Vitamin D
£5.00

30 Days (

£0.16

per day)
Your Vitamin D supports bone health & can be great if you work in an office all day.
30 Days
What the Research Says
Vitamin D, not technically a vitamin but actually a hormone. Vitamin D2 and D3 are the two most important forms for your health. Vitamin D2 is produced by plants, and Vitamin D3 is the one made by your skin when you get enough sunlight. Our vitamin D is in the active D3 form.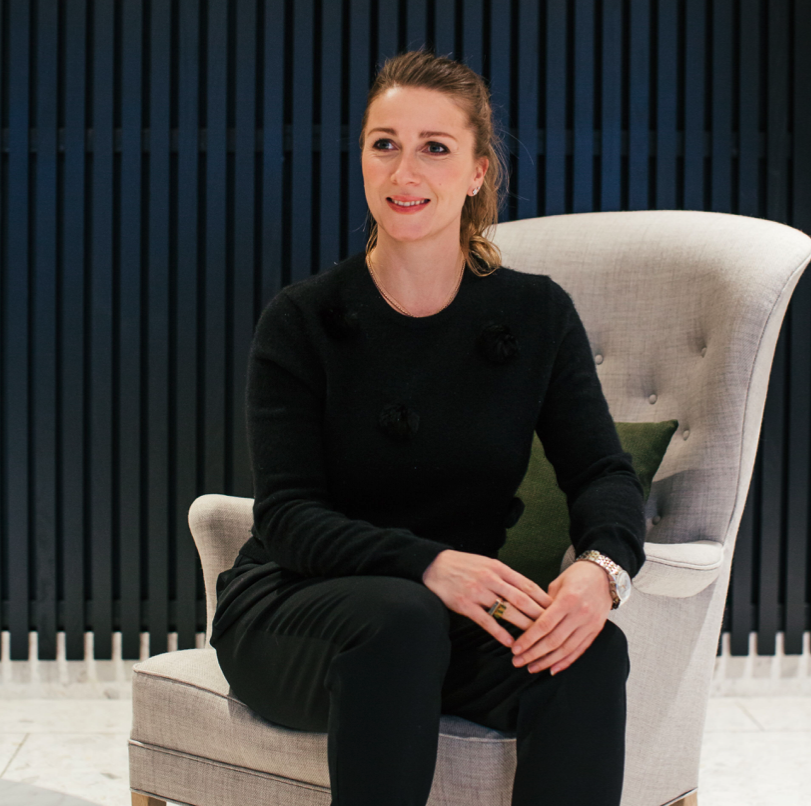 What the Nutritionist says
A hormone, and an essential one at that.
How It Helps
There is a clear association in research between Vitamin D levels in our bodies and bone health. This is because vitamin D is known to aid absorption of calcium which is essential for strong and healthy bones.
Data from two trials involving 219 women suggest that women who received vitamin D supplements may have a lower risk of pre‐eclampsia than those receiving no intervention or placebo. With respect to infant outcomes, data from three trials involving 477 women suggest that vitamin D supplementation during pregnancy reduces the risk preterm birth compared to no intervention or placebo. Data from three trials involving 493 women also suggest that women who receive vitamin D supplements during pregnancy less frequently had a baby with a birthweight below 2500 g than those receiving no intervention or placebo.
Vitamin D metabolizing enzymes and vitamin D receptors are present in many cell types including various immune cells. Several conditions such as tuberculosis, psoriasis, eczema, Crohn's disease, chest infections, wound infections, influenza, urinary tract infections, eye infections and wound healing may benefit from adequate vitamin D levels in the body.
Ingredients
---
---
Ingredients
Cholecalciferol
Dosage
Vitamin D3 1,000iu
Product Type
How Personalised Co Works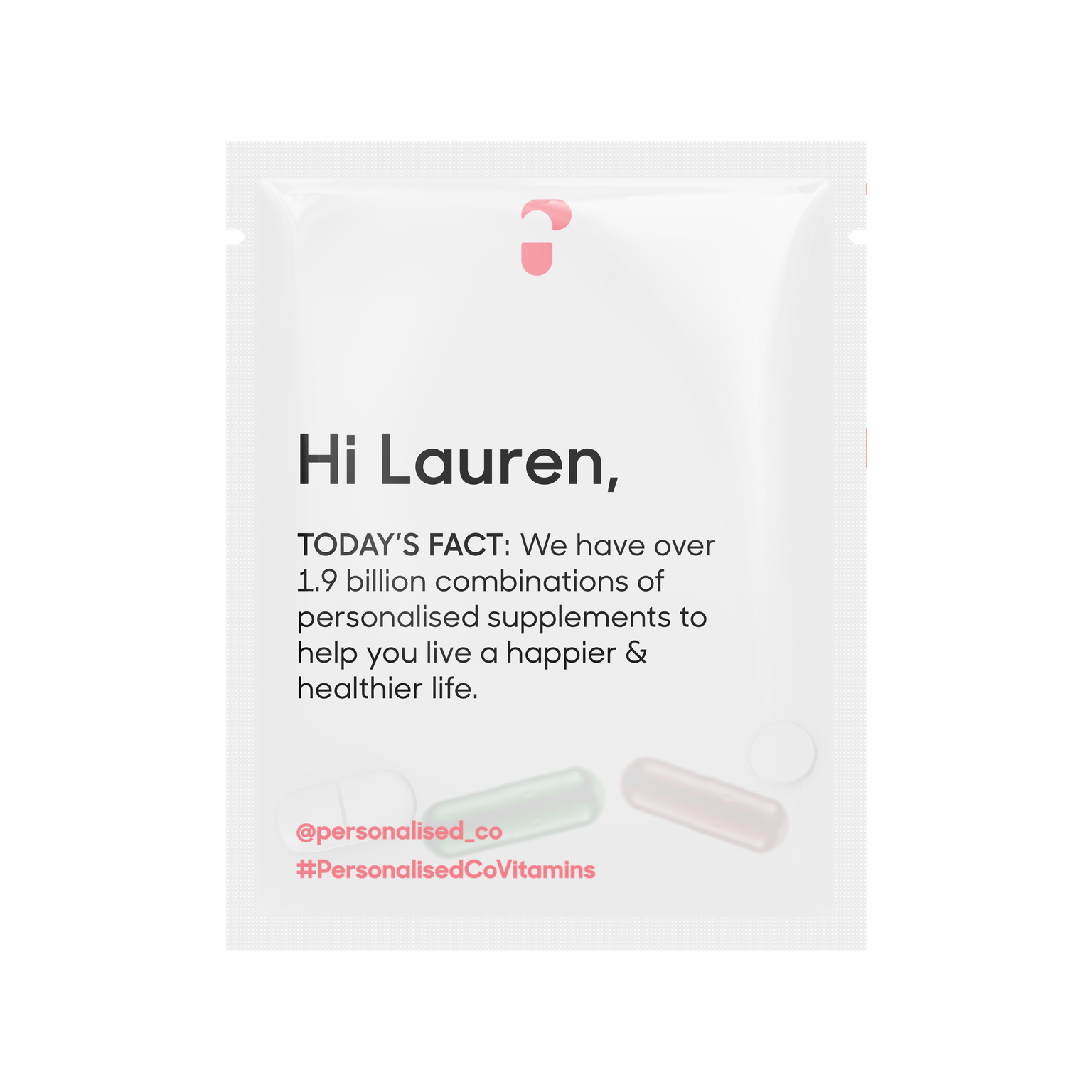 Take our personalised quiz so we can recommend what supplements you should be taking.

Review your daily sachet and either add vitamins or reduce a few & then buy.

Receive your order, keep a open conversation with your registered personalised co nutritionist.

Let your nutritionist know whats going on in your life, let them change your daily sachets for the next month