Resveratrol
£6.00

30 Days (

£0.20

per day)
The benefits of moderate wine drinking are still being established, and reservatrol has a key role to play in the potential beneficial effects of moderate wine consumption. Our reservatrol supplement provides this key antioxidant in a concentrated form to help you reap the benefits minus the tipsiness!
30 Days
What the Research Says
Resveratrol has a strong antioxidant effect and so can help to protect our bodies against the everyday harm free radicals can cause across all organs.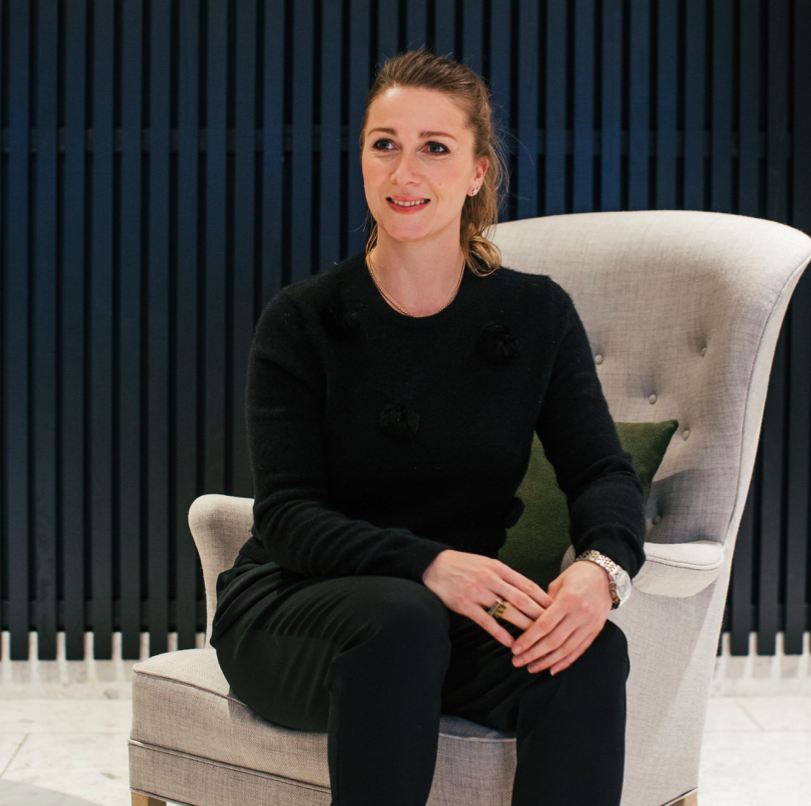 What the Nutritionist says
Resveratrol, often the reason why people feel they can drink red wine for its resveratrol benefits! Great for its cardiovascular benefits. You can obtain it trough diet and more so a meditarenean one.
How It Helps
Reservatrol is a polyphenol derived from grapes which seems to be a good candidate for improved cardiovascular health. Research suggests that reservtrol can protect ascular walls from oxidation, inflammation and platelet aggregation. Epidemiological studies suggest that Mediterranean diets naturally rich in resveratrol are associated with reduced risk of coronary artery disease.
Skin is constantly exposed to pro-oxidant environmental stress from several sources, including air pollutants, ultraviolet solar light, and chemical oxidants. An instrumental study was performed in 50 subjects (25 treated with supplements and 25 with placebo) for 60 days. After 60 days of treatment, values for systemic oxidative stress, plasmatic antioxidant capacity, and skin antioxidant power had increased significantly. Additionally, skin moisturization and elasticity had improved, while skin roughness and depth of wrinkles had diminished.
Ingredients
---
---
Ingredients
Dosage
Product Type
How Personalised Co Works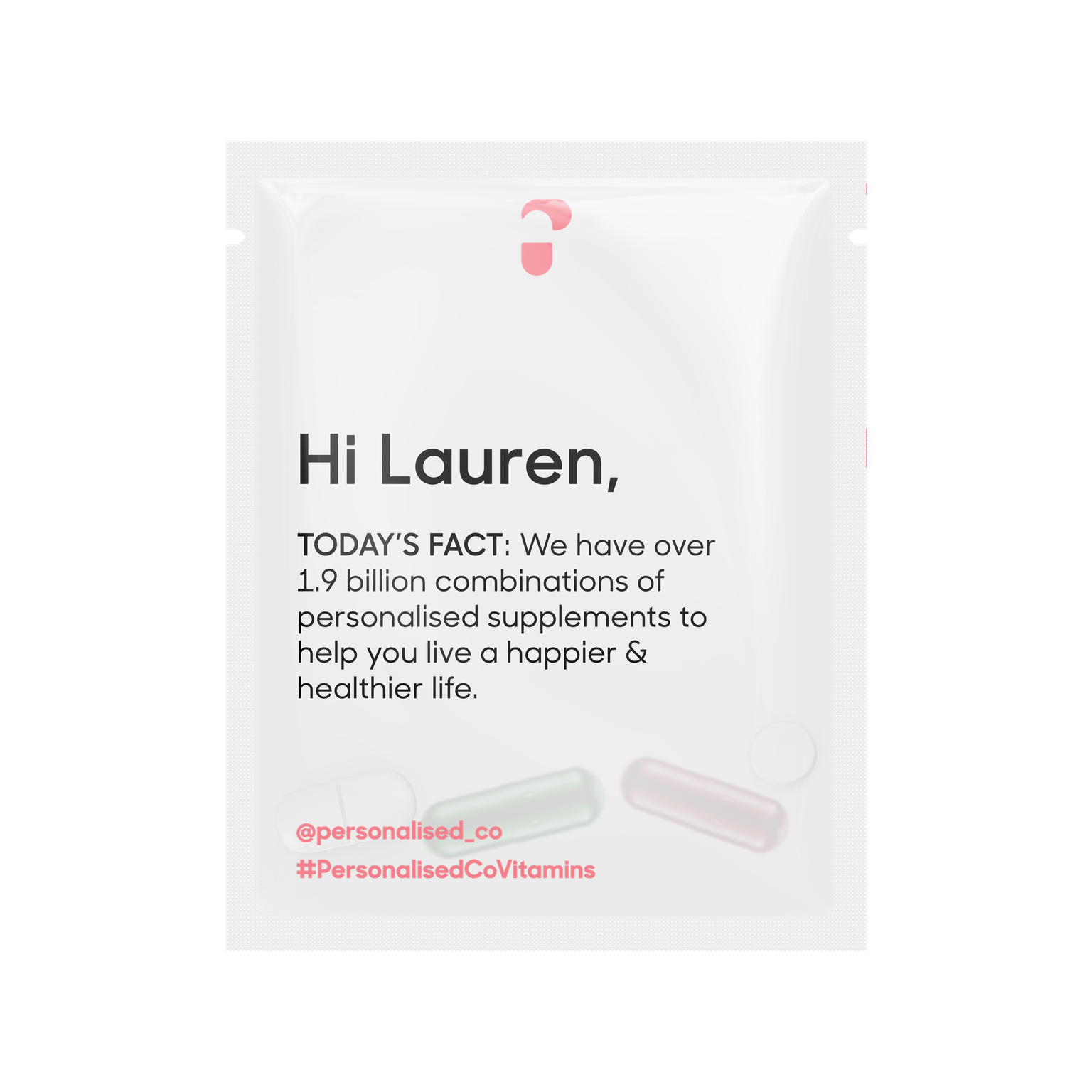 Take our personalised quiz so we can recommend what supplements you should be taking.

Review your daily sachet and either add vitamins or reduce a few & then buy.

Receive your order, keep a open conversation with your registered personalised co nutritionist.

Let your nutritionist know whats going on in your life, let them change your daily sachets for the next month