What the Research Says
NICE recommends that Health professionals should: use any appropriate opportunity to advise women who may become pregnant that they can most easily reduce the risk of having a baby with a neural tube defect (for example, anencephaly and spina bifida) by taking folic acid supplements. Advise them to take 400 micrograms (μg) daily before pregnancy and throughout the first 12 weeks, even if they are already eating foods fortified with folic acid or rich in folate 1. advise all women who may become pregnant about a suitable folic acid supplement 2. encourage women to take folic acid supplements and to eat foods rich in folic acid (for example, fortified breakfast cereals and yeast extract) and to consume foods and drinks rich in folate (for example, peas and beans and orange juice).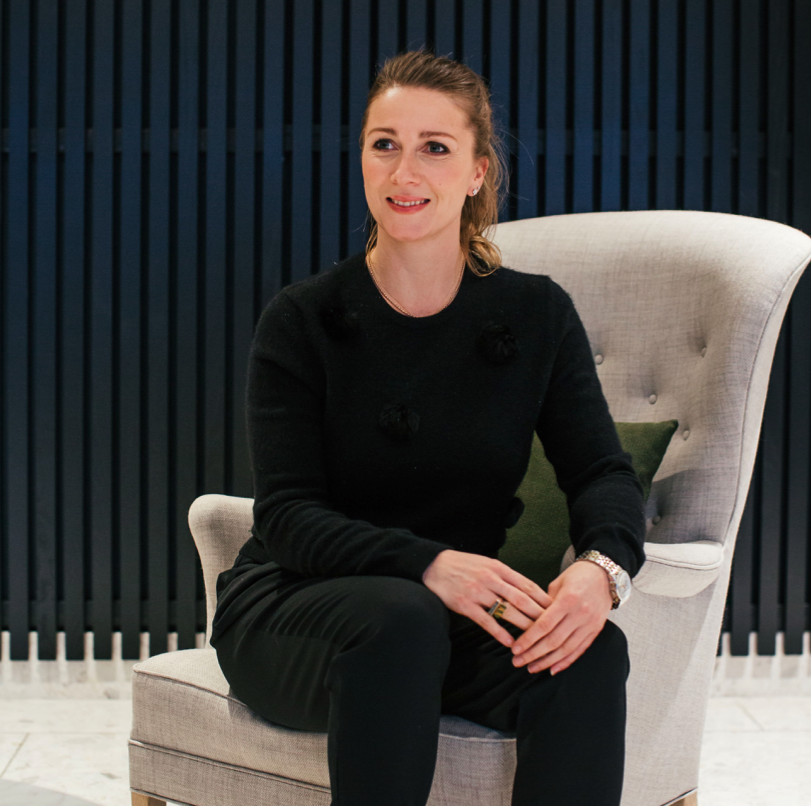 What the Nutritionist says
Folic Acid is a pregnancy super hero!
Ingredients
Folic Acid
Strong Baby
Supplement Label
---
---
Ingredients
Folate Calcium L-methylfolate 95%, 75% Folate
Product Type
How Personalised Co Works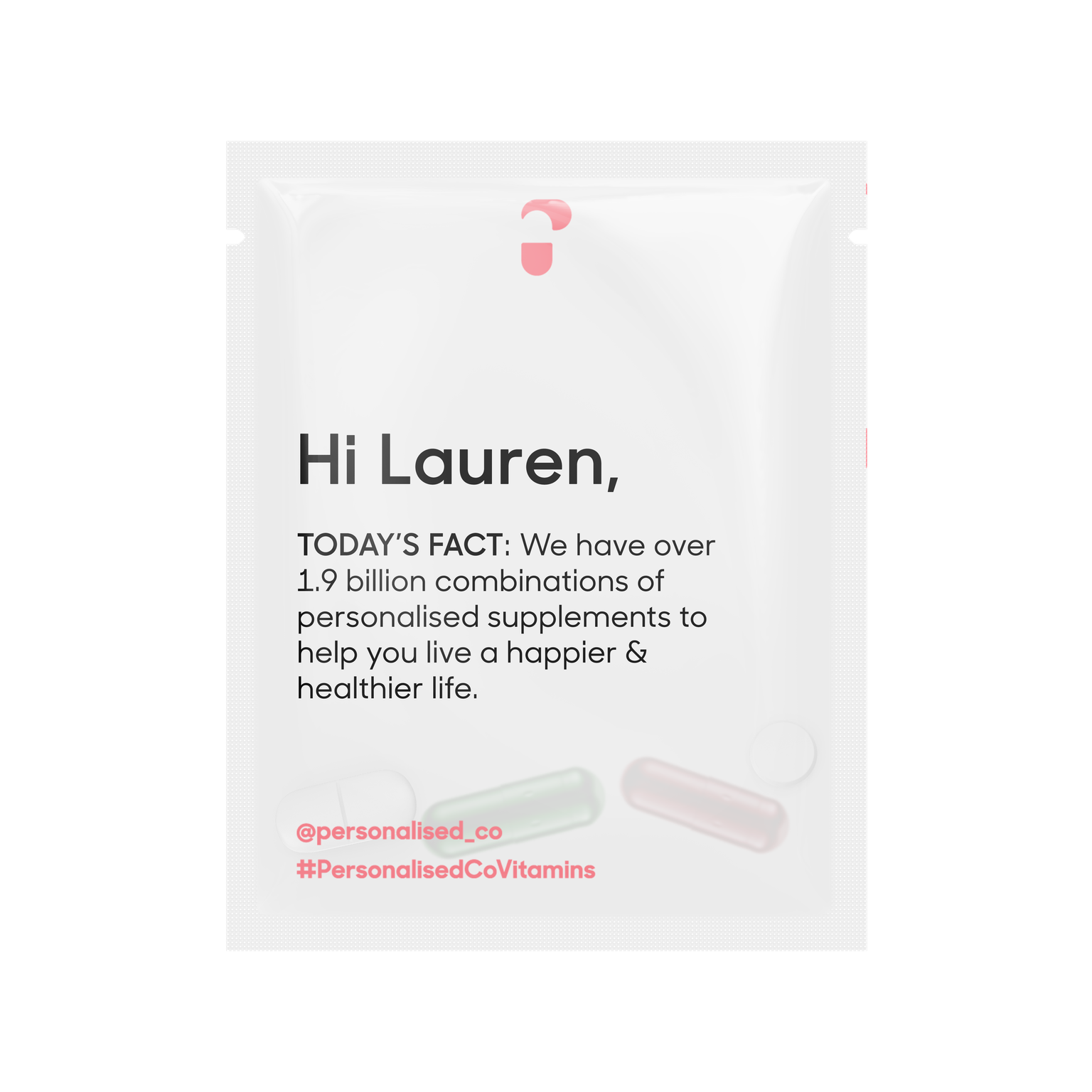 Take our personalised quiz so we can recommend what supplements you should be taking.

Review your daily sachet and either add vitamins or reduce a few & then buy.

Receive your order, keep a open conversation with your registered personalised co nutritionist.

Let your nutritionist know whats going on in your life, let them change your daily sachets for the next month