Breastfeeding Blend
£5.00

30 Days (

£0.16

per day)
Our breastfeeding blend consists of a variety of herbs including fenugreek, fennel and anise seed. We have also added chromium to the blend to help with blood sugar balance, which can be an issue for many breastfeeding mothers. Did you know that substances which enhance breastmilk production are known as galactagogues?
30 Days
What the Research Says
More and more research is highlighting the positive role breastfeeding has on your baby's health. Herbs have been used for centuries to enhance the quality and quantity of breastmilk to ensure your baby gets all of the nutrition during this vital time.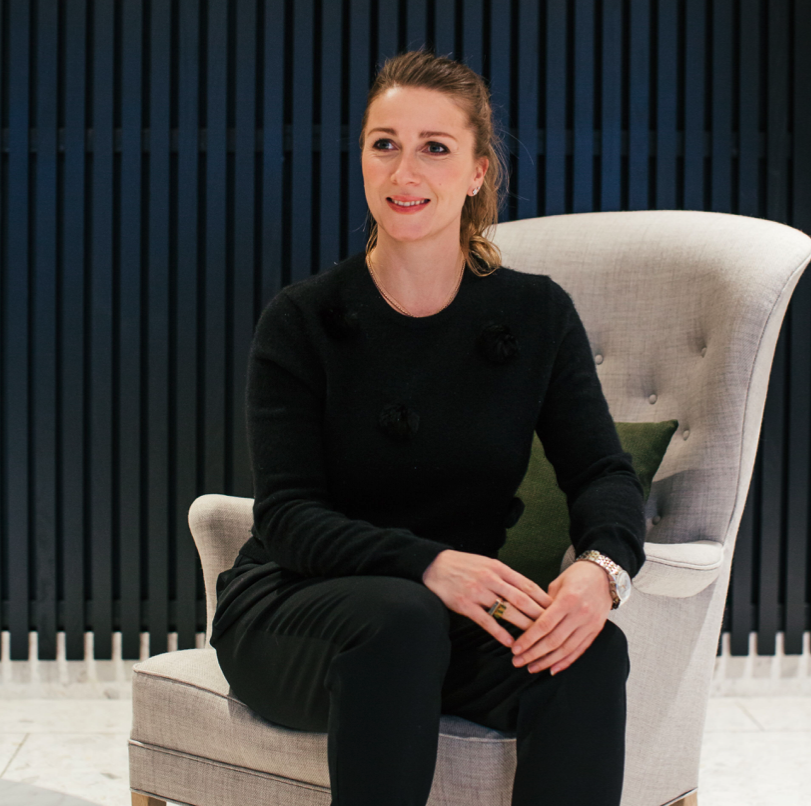 What the Nutritionist says
A complex full of galactagogues, substances which enhance breast milk production ensuring the best nutrition for your baby.
How It Helps
A herbal tea with fenugreek was shown to enhance breastmilk production as early as 3 days postpartum. To reiterate these findings, a systematic review and meta analysis of 5 studies showed that consumping fenugreek as capsules or tea up to 3 times daily has a significant positive effect on lactation.
Ingredients
---
---
Ingredients
Fenugreek extract, Fennel extract, Anise extract, Chromium Picolinate
Dosage
750mg Fenugreek 750mg Fennel 500mg Anise 25mcg Chromium
Product Type
How Personalised Co Works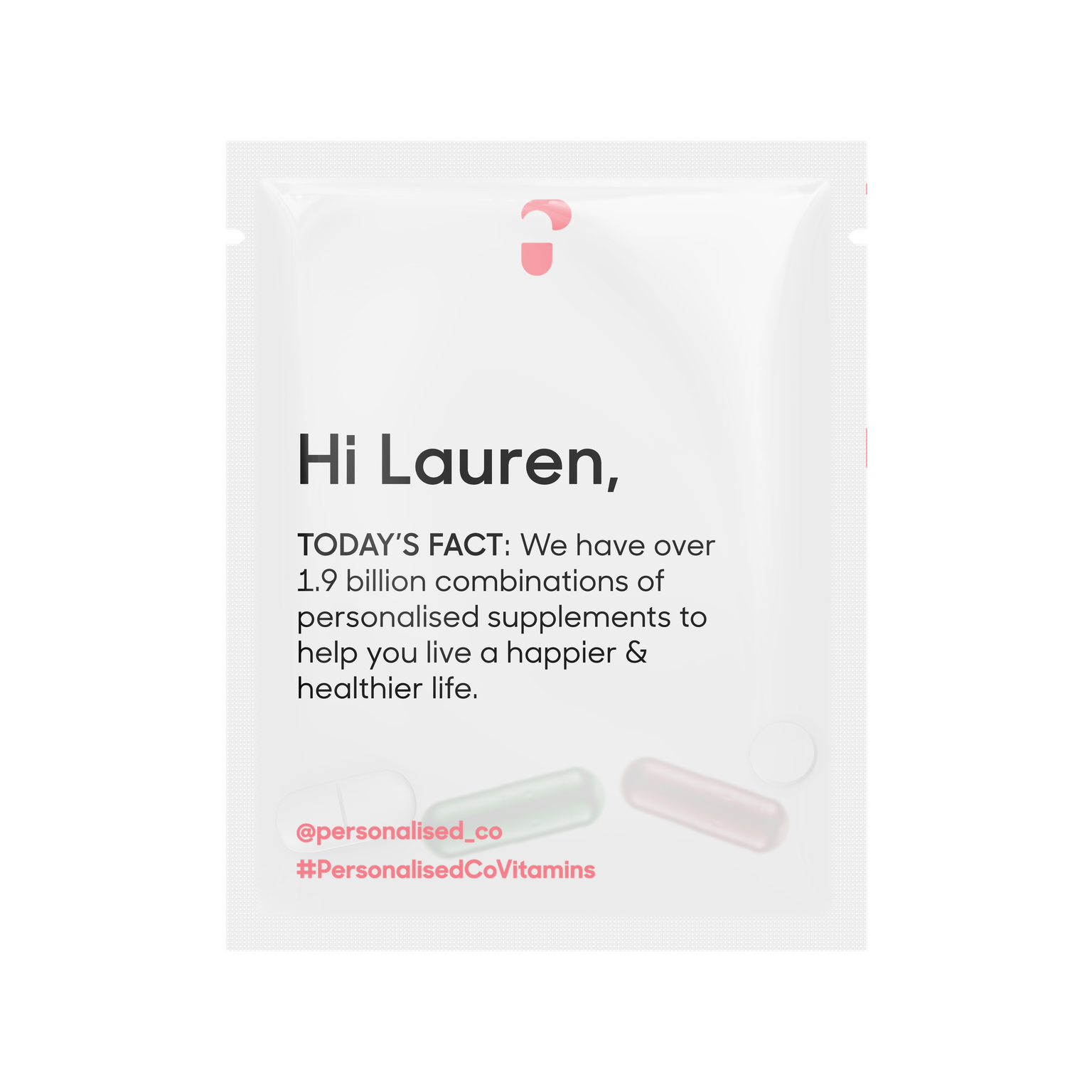 Take our personalised quiz so we can recommend what supplements you should be taking.

Review your daily sachet and either add vitamins or reduce a few & then buy.

Receive your order, keep a open conversation with your registered personalised co nutritionist.

Let your nutritionist know whats going on in your life, let them change your daily sachets for the next month