Brain Routine
£29.99

30 Days (

£0.99

per day)
Jumpstart your brain capacity and concentration with our ultimate pack for brain health and function.

30 Days
What the Research Says
Jump start your brain capacity and concentration with our ultimate pack for brain health and function.

In this pack we have combined the most researched nutrients and herbal ingredients for your optimal brain health.

Research has shown that:
- Ginkgo Biloba supports circulation of blood in the brain.
- Omega 3 fatty acids are essential for brain development.
- L-Theanine in the brain and memory blend has a positive effect on memory.
- Zinc is essential for normal brain function.
- Magnesium helps to calm and relax the brain when we are overworked.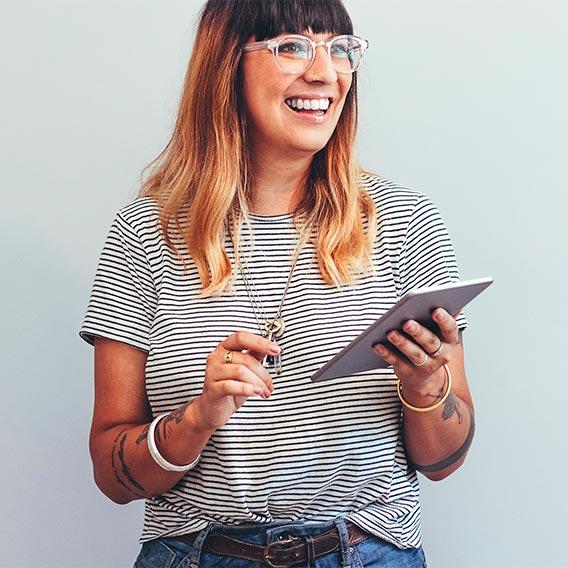 What the Nutritionist says
There is no 'one size fits all' when it comes to brain health - you need to ensure you are consuming a variety of nutrients, herbal ingredients through both diet and supplements.
How It Helps
Some evidence shows that taking ginkgo leaf extract orally modestly improves symptoms of Alzheimer's, vascular, or mixed dementias. Studies lasting from 3 months to one year show that ginkgo leaf extract can stabilize or improve some measures of cognitive function and social functioning in patients with multiple types of dementia.
We now know that the first 1000 days (from conception to your baby's first birthday) are crucial for the health outcomes of your child throughout life. Most pregnant women likely do not get enough omega-3 fatty acids because the major dietary source, seafood, is restricted to 2 servings a week.
A double blind randomised placebo controlled trial assessed the effect of omega-3 supplementation on 98 pregnant women on cognitive development in children. During the follow up at 2.5 years, it was found that children in the fish oil supplemented group had a higher score for eye and hand coordination than those in the placebo group.
L-theanine was shown to have a positive effect on memory by measuring brain theta waves, an indicator of cognitive alertness, were increased significantly in the temporal, frontal, parietal, and occipital areas after 3 hours in the eye-open and reading states in a randomised control trial involving 91 subjects.


Approximately 10% of the total body zinc is in the brain to help with transfer of signals in the brain and help with neuronal activity.
Available evidence suggests that optimal magnesium levels are essential to help tackle stress and reduce anxious feelings. This is because magnesium is necessary for nervous system function while also acting as a muscle relaxer.


How Personalised Co Works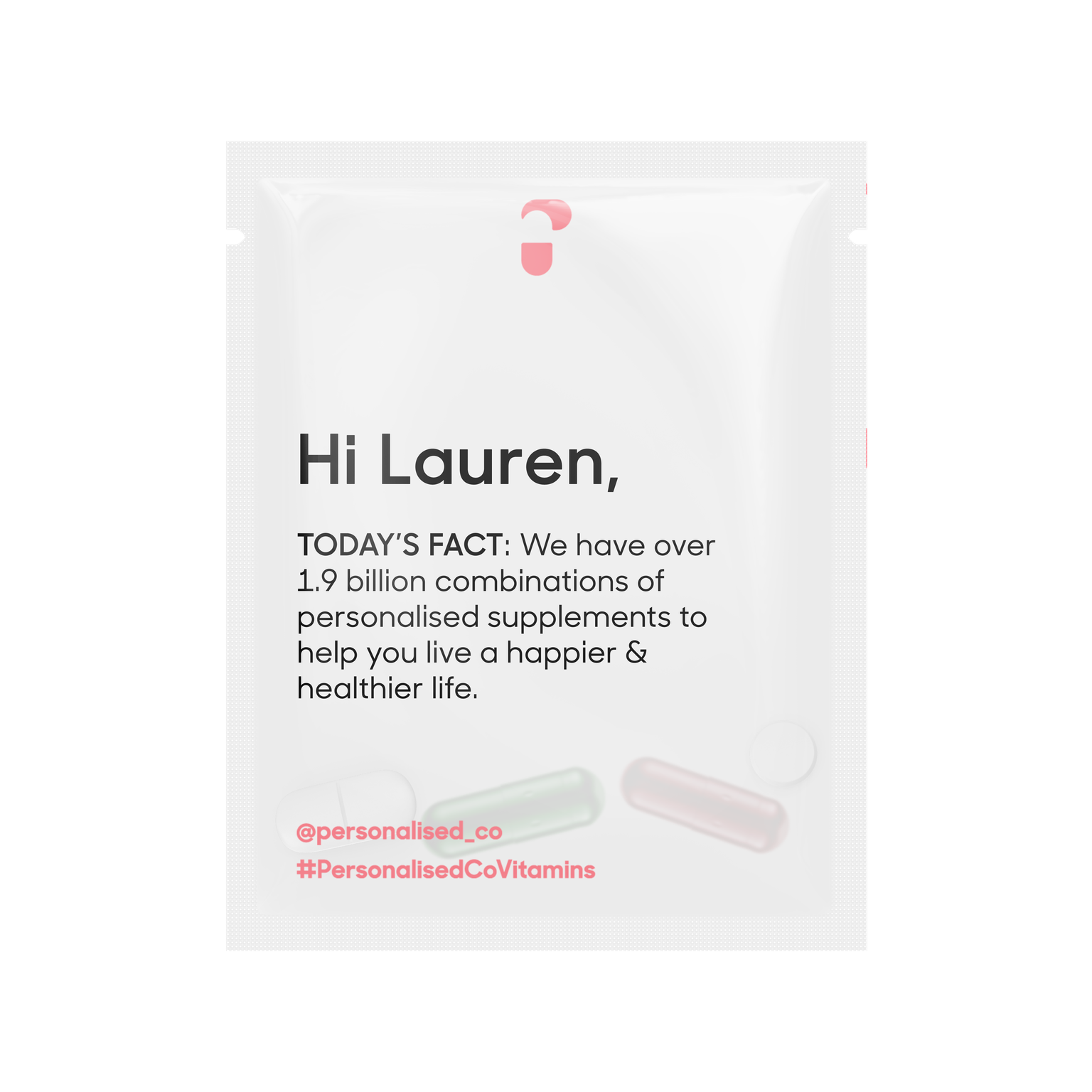 Take our personalised quiz so we can recommend what supplements you should be taking.

Review your daily sachet and either add vitamins or reduce a few & then buy.

Receive your order, keep a open conversation with your registered Personalised Co nutritionist.

Let your nutritionist know whats going on in your life, let them change your daily sachets for the next month.