Betaine HCL
£6.00

30 Days (

£0.20

per day)
We know that you want to improve your Rosacea, so your daily Betaine will help reduce redness and soreness. 
30 Days
What the Research Says
Hydrochloric acid (HCL) is a major component of gastric juice, and is essential for digestion as well as helping to kill bacteria and harmful organisms in the stomach.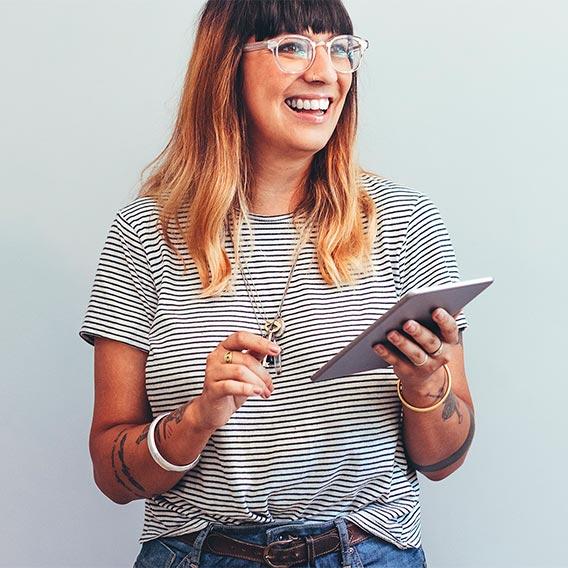 What the Nutritionist says
Known as your first line of defence in the body. Making sure that no pathogens and antigens gain entry into the rest of the body. Helps breakdown proteins into amino acids.
How It Helps
Betaine hydrochloride effectively increases the amount of hydrochloric acid that is found in the stomach, thereby lowering the pH levels and creating an ideal environment for digestion of foods.
Ingredients
---
---
Ingredients
Betaine Hydrochloride
Dosage
250mg Betaine Hydrochloride
Product Type
How Personalised Co Works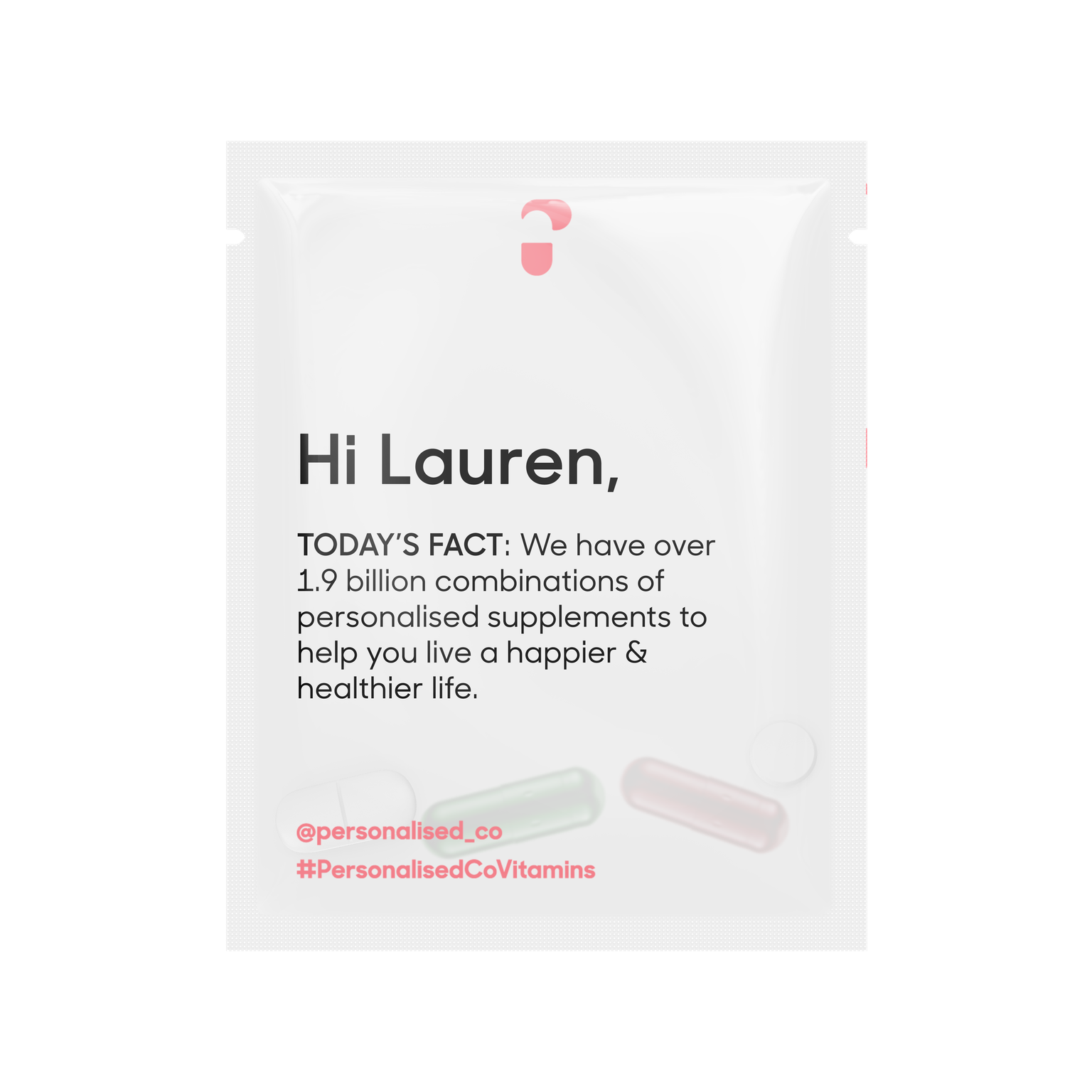 Take our personalised quiz so we can recommend what supplements you should be taking.

Review your daily sachet and either add vitamins or reduce a few & then buy.

Receive your order, keep a open conversation with your registered personalised co nutritionist.

Let your nutritionist know whats going on in your life, let them change your daily sachets for the next month