Vitamin B6
£5.00

30 Days (

£0.16

per day)
Vitamin B6 will support the balance of your hormones while also helping your body to use and store energy from protein and carbohydrates in food.
30 Days
What the Research Says
Vitamin B6 has an EFSA approved health claim that it contributes to the regulation of hormonal activity. This is because B6 has the ability to regulate the receptors for hormones including oestrogen and progesterone.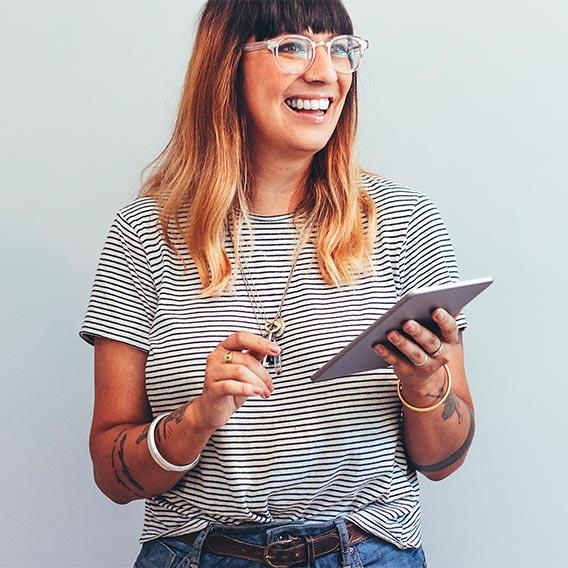 What the Nutritionist says
B6 is one hardest working supplements and its presence is required for many reactions and conversions to happen in the body.
How It Helps
A double blind randomised controlled was carried out on 76 females showed that B6 supplementation decreased the severity and symptoms of PMS
Ingredients
---
---
Ingredients
Pyridoxine Hydrochloride
Product Type
How Personalised Co Works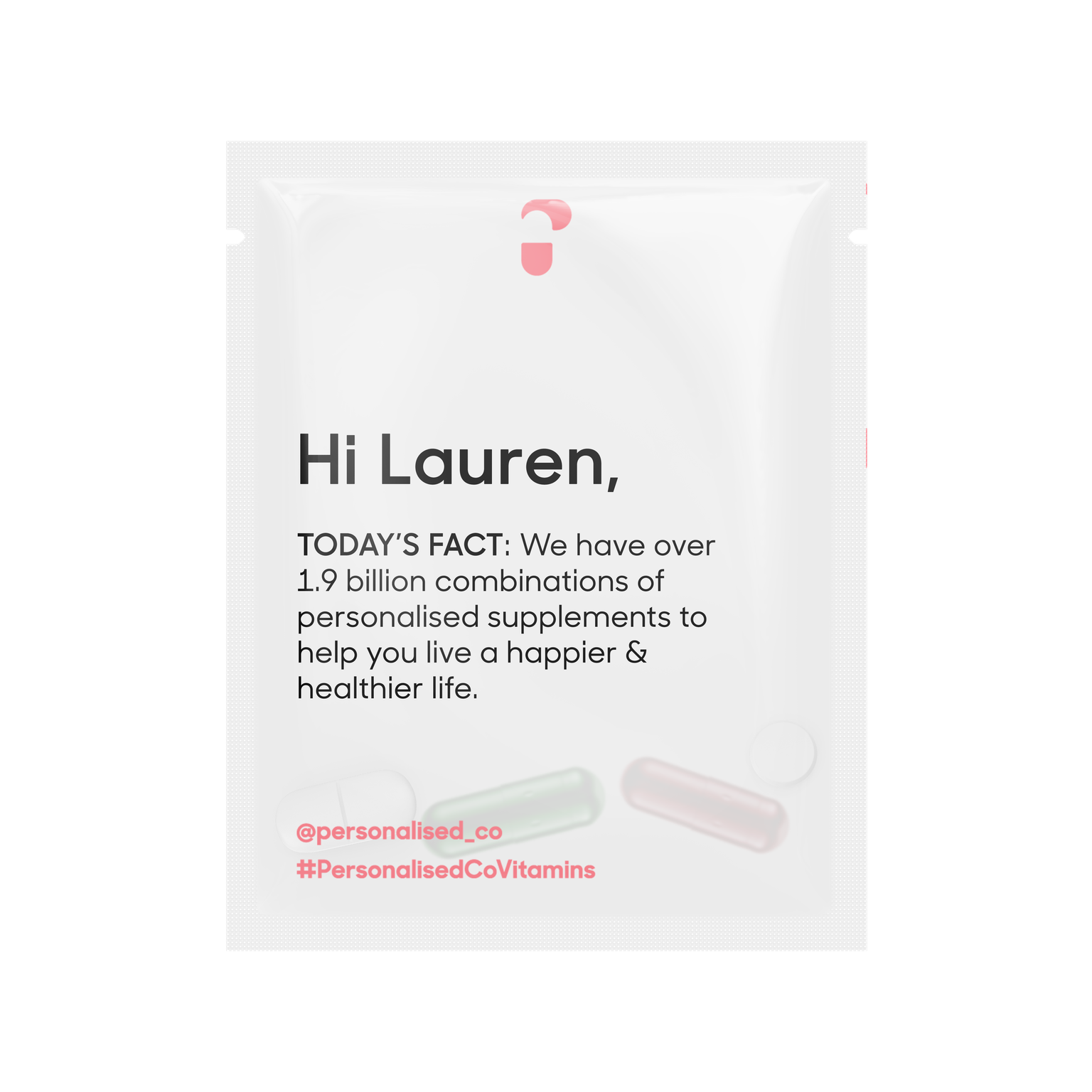 Take our personalised quiz so we can recommend what supplements you should be taking.

Review your daily sachet and either add vitamins or reduce a few & then buy.

Receive your order, keep a open conversation with your registered personalised co nutritionist.

Let your nutritionist know whats going on in your life, let them change your daily sachets for the next month