Vitamin A
£6.00

30 Days (

£0.20

per day)
Your Vitamin A helps your eye health.
30 Days
What the Research Says
We know that Vitamin A is vital for eye health – particularly your retina – and affects how well you see in the dark. Your immune system also uses vitamin A to help it to ward off illness and infection.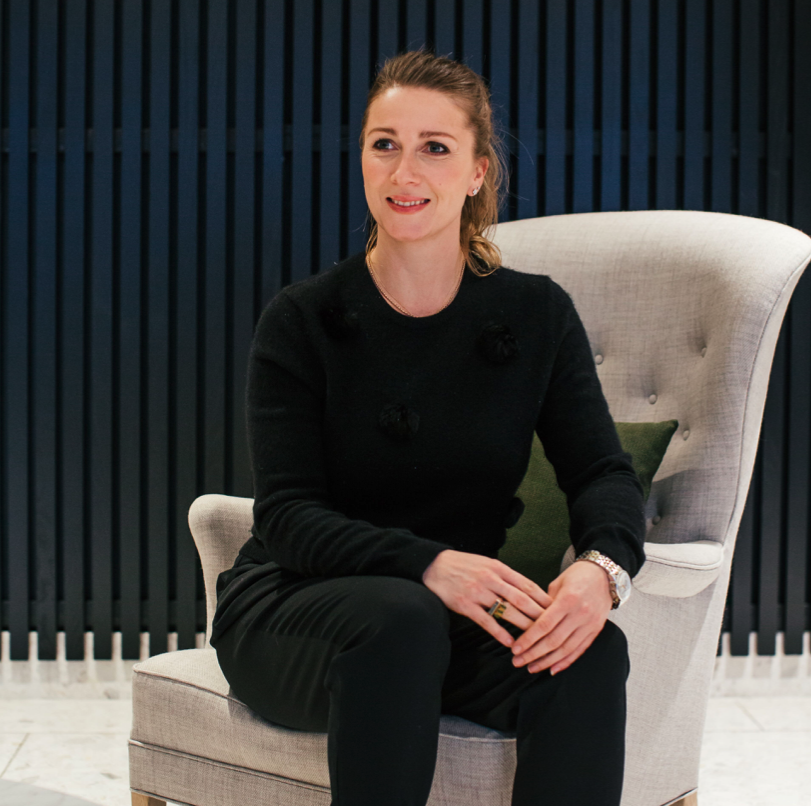 What the Nutritionist says
A fat soluble vitamin, that looks after your eye health particularly the retina. Vitamin A is converted from beta caratone in the body and also supports a healthy immune system in the gut.
How It Helps
Low levels of vitamin A are associated with increased risk of eysight issues and also night blindness. In fact, one of the oldest diseases known to man is nutritional night blindness.Vitamin A is the precursor to the visual pigments in the retina, known as rods and cones.
Ingredients
---
---
Dosage
5000iu Vitamin A (Retinol)
Product Type
How Personalised Co Works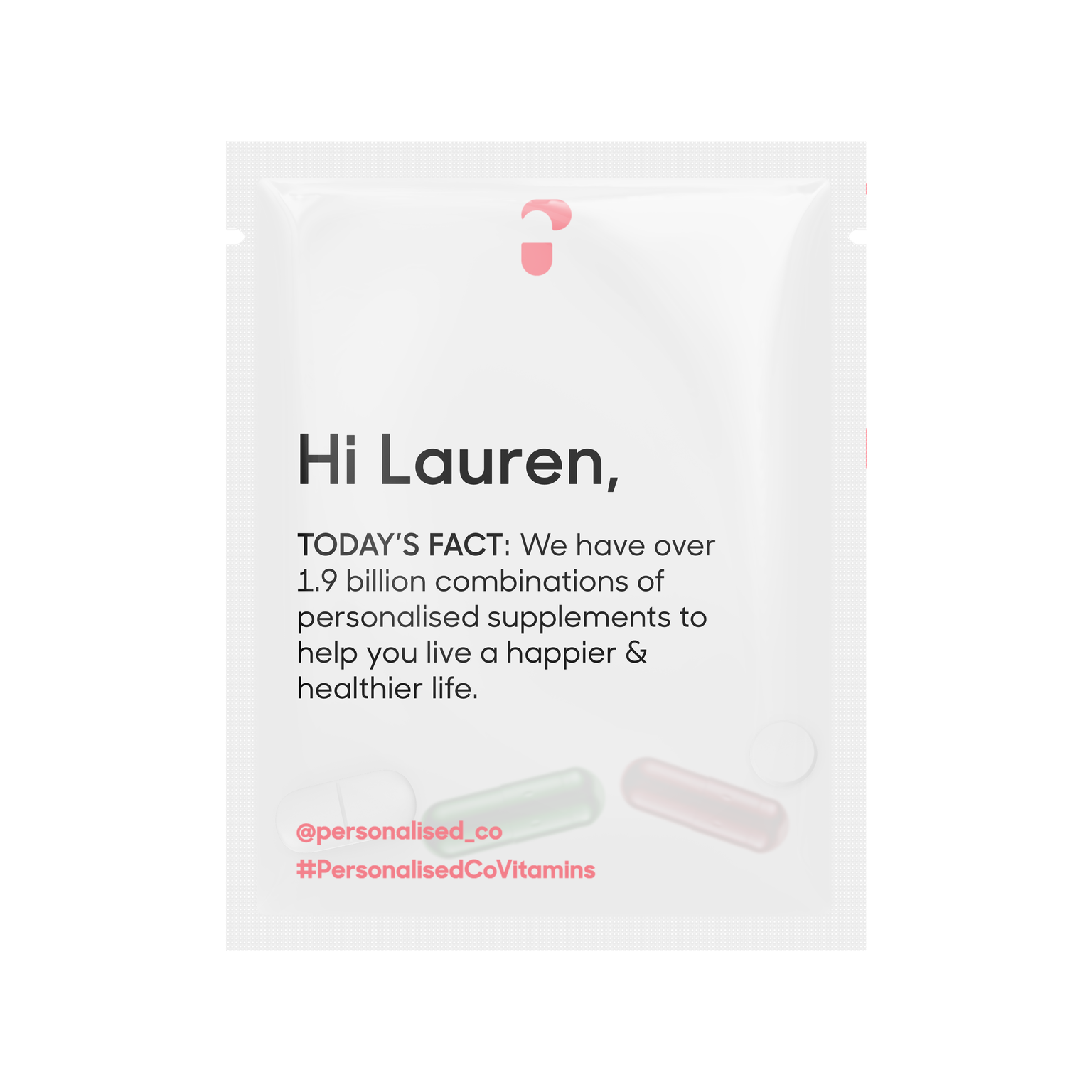 Take our personalised quiz so we can recommend what supplements you should be taking.

Review your daily sachet and either add vitamins or reduce a few & then buy.

Receive your order, keep a open conversation with your registered personalised co nutritionist.

Let your nutritionist know whats going on in your life, let them change your daily sachets for the next month