Turmeric and Black Pepper
£6.00

30 Days (

£0.20

per day)
The therapeutic benefits of this wonderful herb have been used for centuries in different cultures to reduce inflammation. Cucumin is the main active ingredient in turmeric and responsible for most of its active functions. Our turmeric contains added black pepper for optimal absorption.
30 Days
What the Research Says
There is growing research to show that turmeric contains a pyhtochemical called curcumin which may decrease swelling and inflammation. It also has anti-oxidant properties that prevent and neutralise free radicals.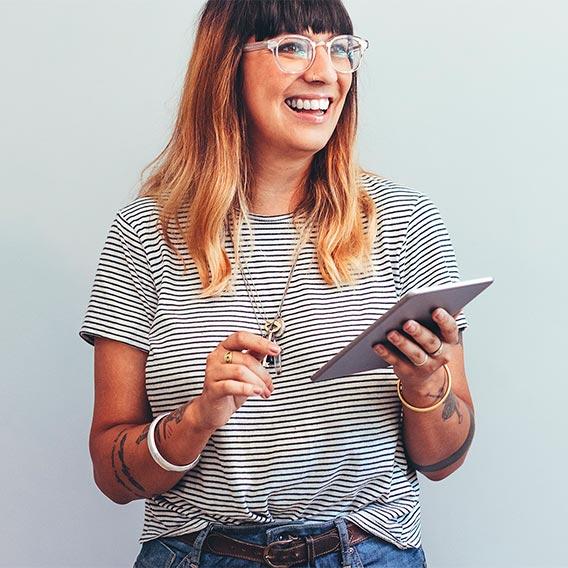 What the Nutritionist says
The go to supplement for inflammation, make sure you take with food for optimal absorption.
How It Helps
Research shows that some turmeric extracts can improve symptoms of osteoarthritis. Taking tablets containing curcumin 100 mg twice daily seems to reduce pain and improve functionality in patients with osteoarthritis of the knee after 2-3 months of treatment.
A meta analysis of 6 clinical trials shows that taking curcumin moderately improves mood in subjects with chronic low mood. The mechanism is not yet fully understood, but recent studies have shown that high inflammation can be associated is lower mood, and turmeric has been found to be a potent anti inflammatory compound so it may help due to this aspect.
Ingredients
Turmeric and Black Pepper
---
---
Ingredients
Turmeric Extract
Black Pepper Extract
Dosage
2500mg Turmeric
10mg Black Pepper
Product Type
How Personalised Co Works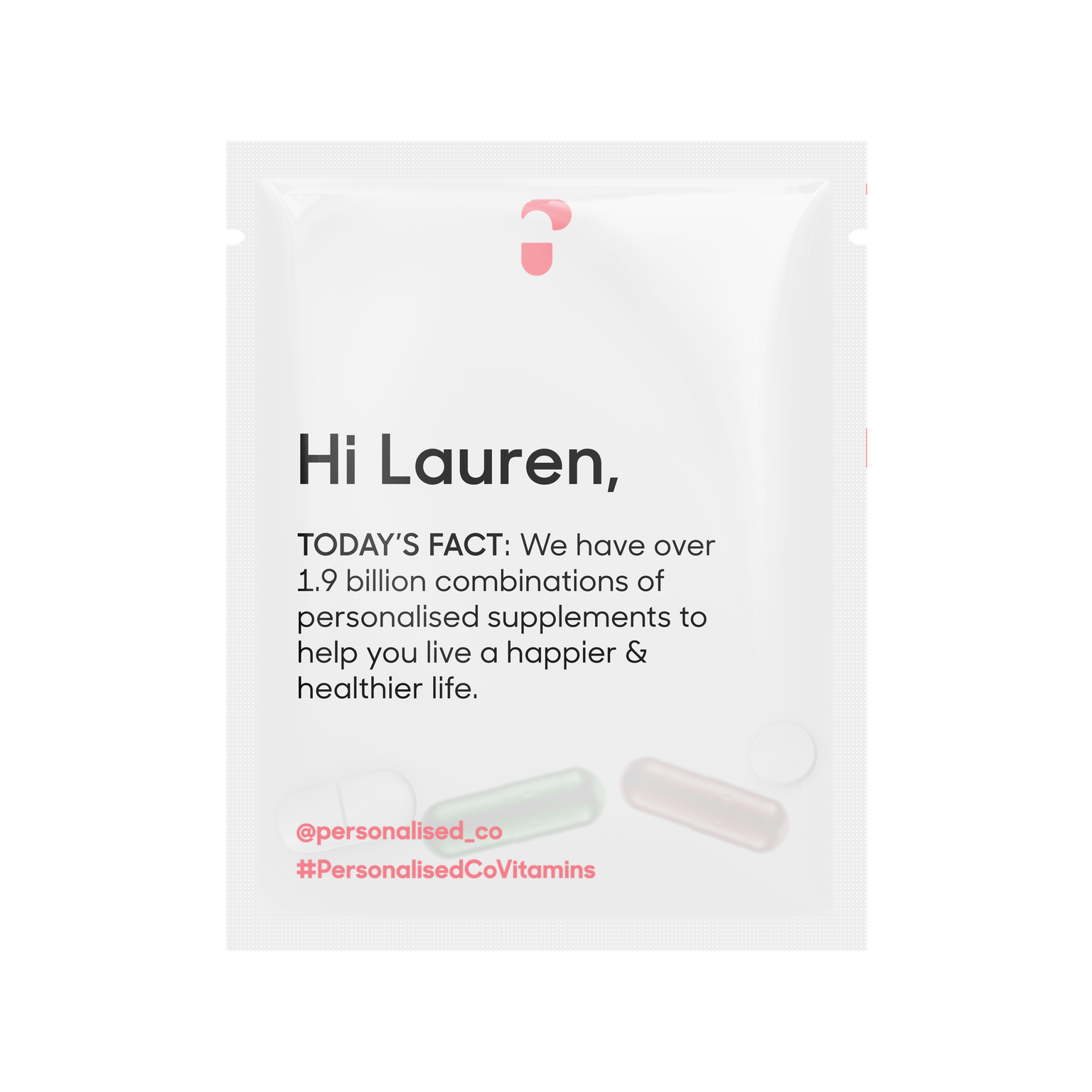 Take our personalised quiz so we can recommend what supplements you should be taking.

Review your daily sachet and either add vitamins or reduce a few & then buy.

Receive your order, keep a open conversation with your registered personalised co nutritionist.

Let your nutritionist know whats going on in your life, let them change your daily sachets for the next month