Fish Oil
£5.00

30 Days (

£0.16

per day)
You said you struggle to concentrate, our omega-3 will help combat fatigue of your brain and keep your brain going all day long.
30 Days
What the Research Says
There is a whole body of evidence available highlighting the important role of omega 3 in almost all body functions. Reducing inflammation, supporting circulation and promoting optimal brain development are just some of the benefits of getting enough omega 3 fatty acids. Our bodies cannot make omega 3, meaning they are essential to get from foods such as oily fish or supplements.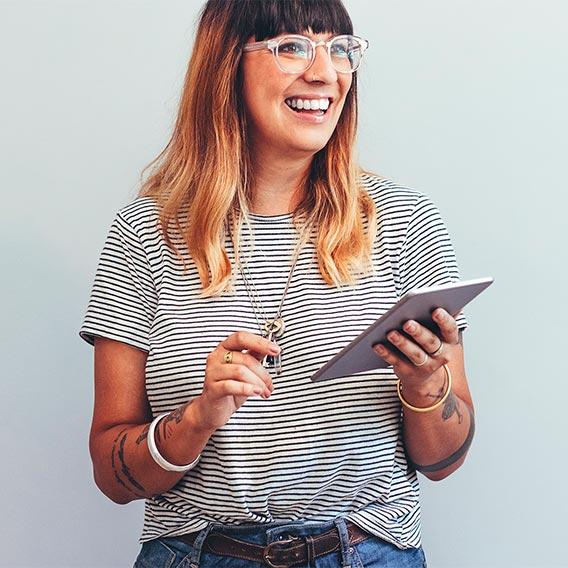 What the Nutritionist says
Omega threes are your essential fatty acids that you need for brain health and cognitive health.
How It Helps
We know that inflammation is at the root cause of many modern disease conditions. A meta analysis of 17 randomised control trials in patients with inflammatory joint pain conditions showed reduced inflammation and joint pain with omega 3 supplementation.
A double blinded placebo control trial assessed the effects of omega 3 supplementation on perceived soreness in 27 physically active males. This study found that omega 3 fatty acids can reduce the soreness and ameliorate the functional effects of exercise induced muscle damage.
A study measured dietary intakes of omega 3 via food records in 285 men and 130 women with coronary artery disease. During follow up, high proportions of n-3 fatty acids in serum lipids are associated with a substantially reduced risk of further complications. Similarly, a double blind placebo control trial of 42 patients with elevated cholesterol levels showed that combining omega 3 with statin treatment significantly reduced the 'bad' LDL cholesterol and increased 'good' HDL cholesterol while reducing systolic blood pressure compared to statins on their own.
We now know that the first 1000 days (from conception to your baby's first birthday) are crucial for the health outcomes of your child throughout life. Most pregnant women likely do not get enough omega-3 fatty acids because the major dietary source, seafood, is restricted to 2 servings a week. A double blind randomised placebo controlled trial assessed the effect of omega-3 supplementation on 98 pregnant women on cognitive development in children. During the follow up at 2.5 years, it was found that children in the fish oil supplemented group had a higher score for eye and hand coordination than those in the placebo group.
Ingredients
---
---
Ingredients
Fish Oil (Fish)
Dosage
1000mg Fish Oil
330mg EPA
220mg DHA
Product Type
How Personalised Co Works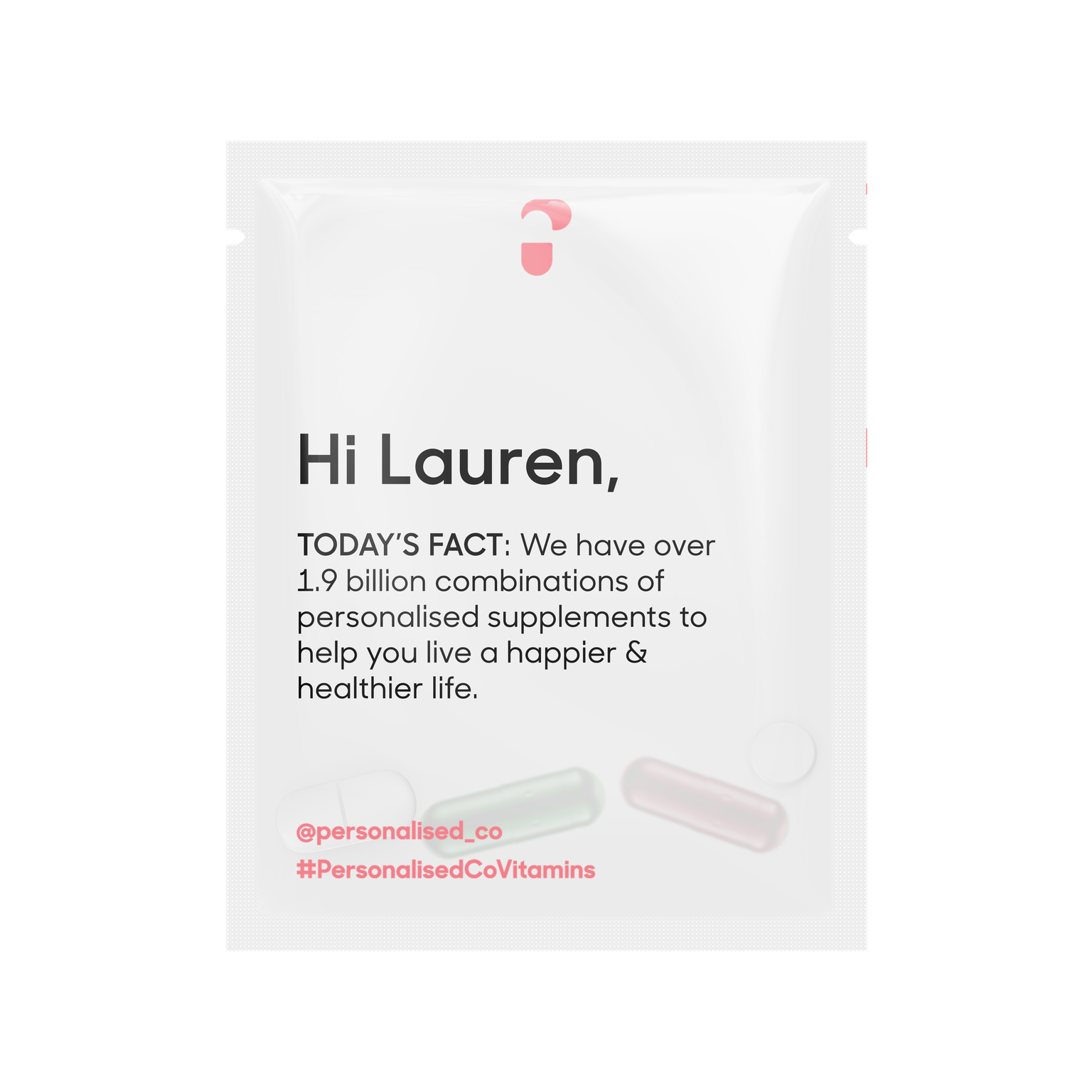 Take our personalised quiz so we can recommend what supplements you should be taking.

Review your daily sachet and either add vitamins or reduce a few & then buy.

Receive your order, keep a open conversation with your registered personalised co nutritionist.

Let your nutritionist know whats going on in your life, let them change your daily sachets for the next month