Cordyceps
£9.00

30 Days (

£0.30

per day)
Cordecypes are used to help support the immune system. They are a natural source of vitamin D!
30 Days
What the Research Says
Cancer is a leading cause of morbidity and mortality worldwide; therefore, effective measures for cancer prevention and treatment are in constant demand.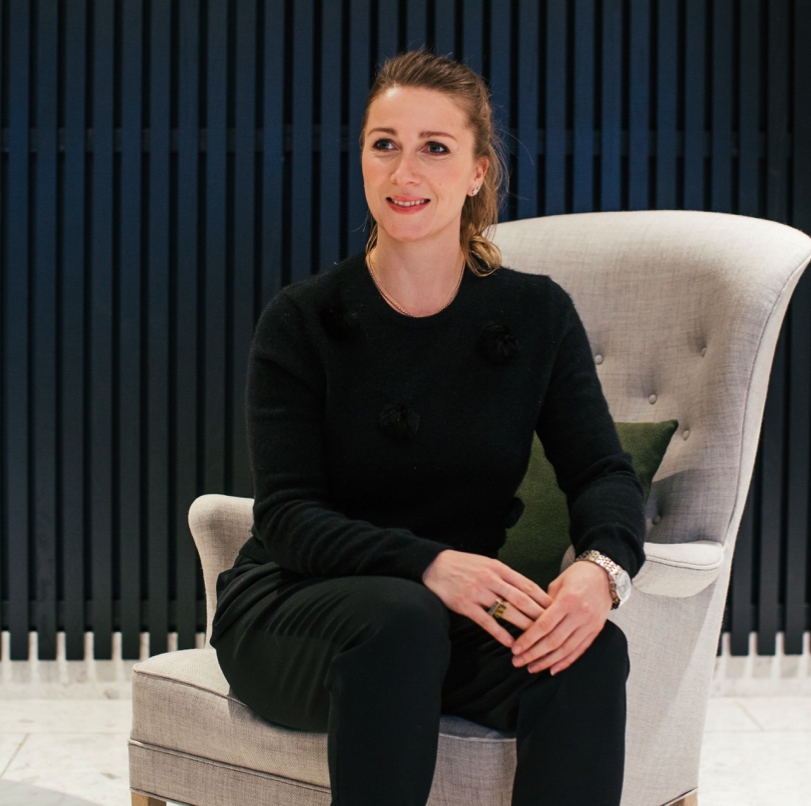 What the Nutritionist says
Mushrooms have been used in traditional Chinese medicine for centuries. There use in cancer treatment is beyond impressive.
How It Helps
The Cordyceps mushrooms have a long history as medicinal fungi. In Traditional Chinese Medicine, Cordyceps have been used to treat several conditions including cancers for thousand of years. Extracts from both mycelium and fruiting bodies of C. sinensis, C. militaris and other Cordyceps species showed significant anticancer activities by various mechanisms such as, modulating immune system and inducing cell apoptosis.
Ingredients
---
---
Ingredients
Cordecyp Sinensis
Dosage
240mg cordecyp sinensis extract
Product Type
How Personalised Co Works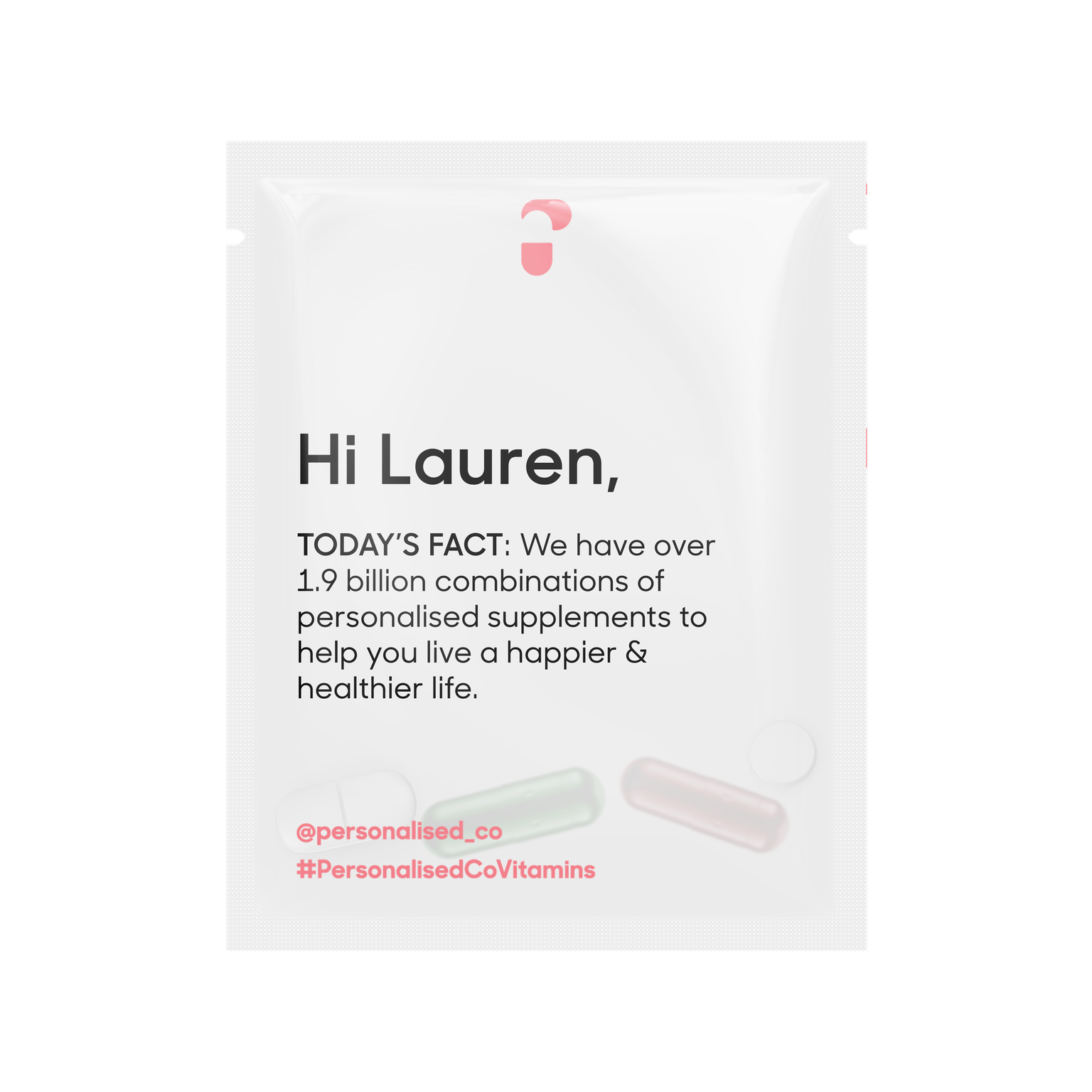 Take our personalised quiz so we can recommend what supplements you should be taking.

Review your daily sachet and either add vitamins or reduce a few & then buy.

Receive your order, keep a open conversation with your registered personalised co nutritionist.

Let your nutritionist know whats going on in your life, let them change your daily sachets for the next month