Biotin
£7.00

30 Days (

£0.20

per day)
Taking your biotin daily is the natural way to stimulate your scalp to promote hair growth. Our recommended dosage goes to work by nourishing your hair follicles and helps prevent your hair from shedding. 
30 Days
What the Research Says
There is moderate research to suggest that biotin has a positive role to play in improving the strength and condition of your hair and nails.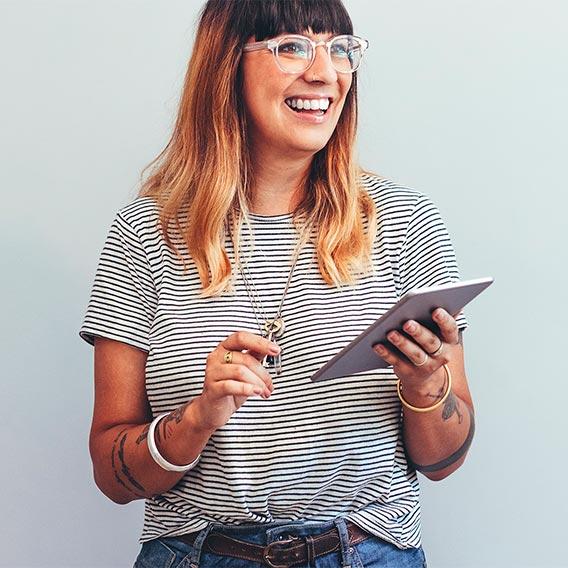 What the Nutritionist says
Often known as the supplement to help improve hair loss. Also known as the beauty vitamin!
How It Helps
A study from Switzerland demonstrated a 25% increase in nail plate thickness in patients with brittle nails who received biotin supplementation. Scientists believe this is because biotin promotes healthy cell growth and aids in the metabolism of protein-building amino acids that are essential for nail and hair growth.
Ingredients
---
---
Dosage
10mg Biotin (D-Biotin)
Product Type
How Personalised Co Works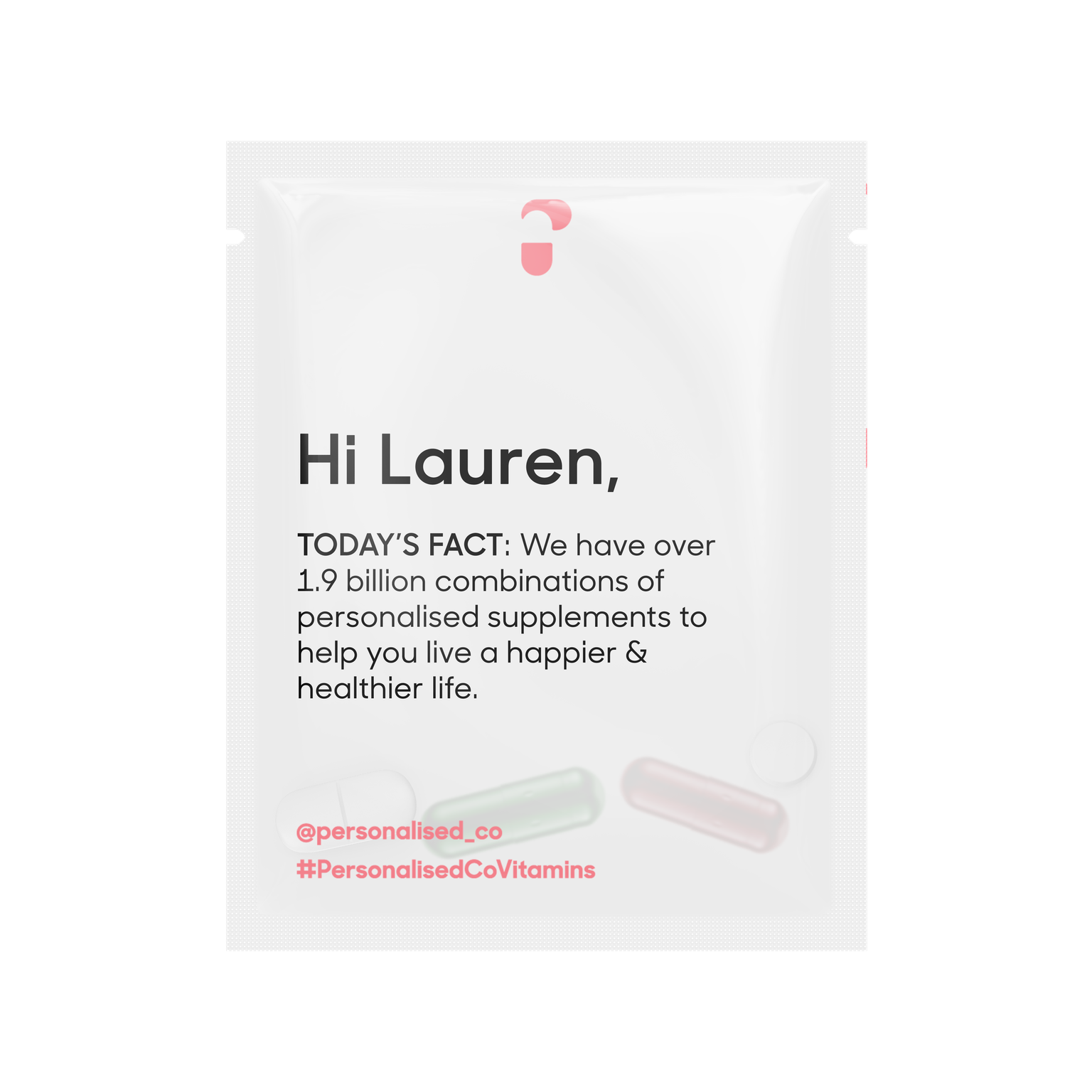 Take our personalised quiz so we can recommend what supplements you should be taking.

Review your daily sachet and either add vitamins or reduce a few & then buy.

Receive your order, keep a open conversation with your registered Personalised Co nutritionist.

Let your nutritionist know whats going on in your life, let them change your daily sachets for the next month