Zeaxanthin
£5.00

30 Days (

£0.16

per day)
Zeaxanthin is a carotenoid that plays a role in protecting the eyes from the harmful effects of oxidation and light-induced damage.
30 Days
What the Research Says
If you are concerned about vision and eye health, you should consider your levels of zeaxanthin. This naturally declines as you age, which is partly why you may be experiencing a decline in your vision and eyesight.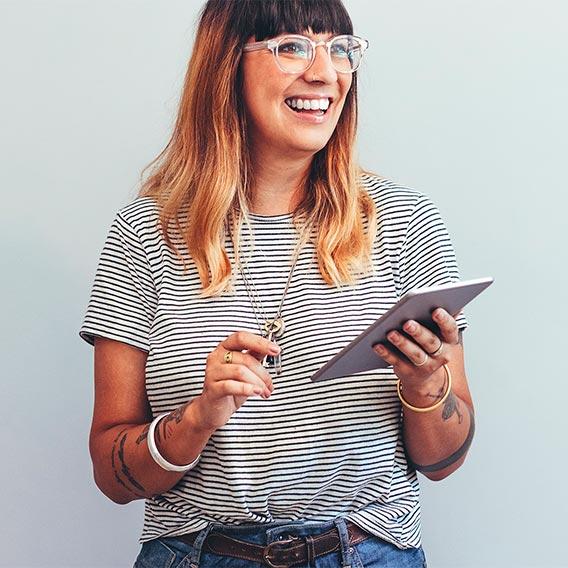 What the Nutritionist says
Zeaxanthin is the supplement for vision and eyesight. Eyesight can decline with age but it doesn't have too.
How It Helps
A meta-analysis of these and other studies shows that taking a carotenoid (lutein, zeaxanthin, or meso-zeaxanthin) improves macular optical density when compared with placebo in patients.
Ingredients
---
---
Ingredients
Marigold Extract
Product Type
How Personalised Co Works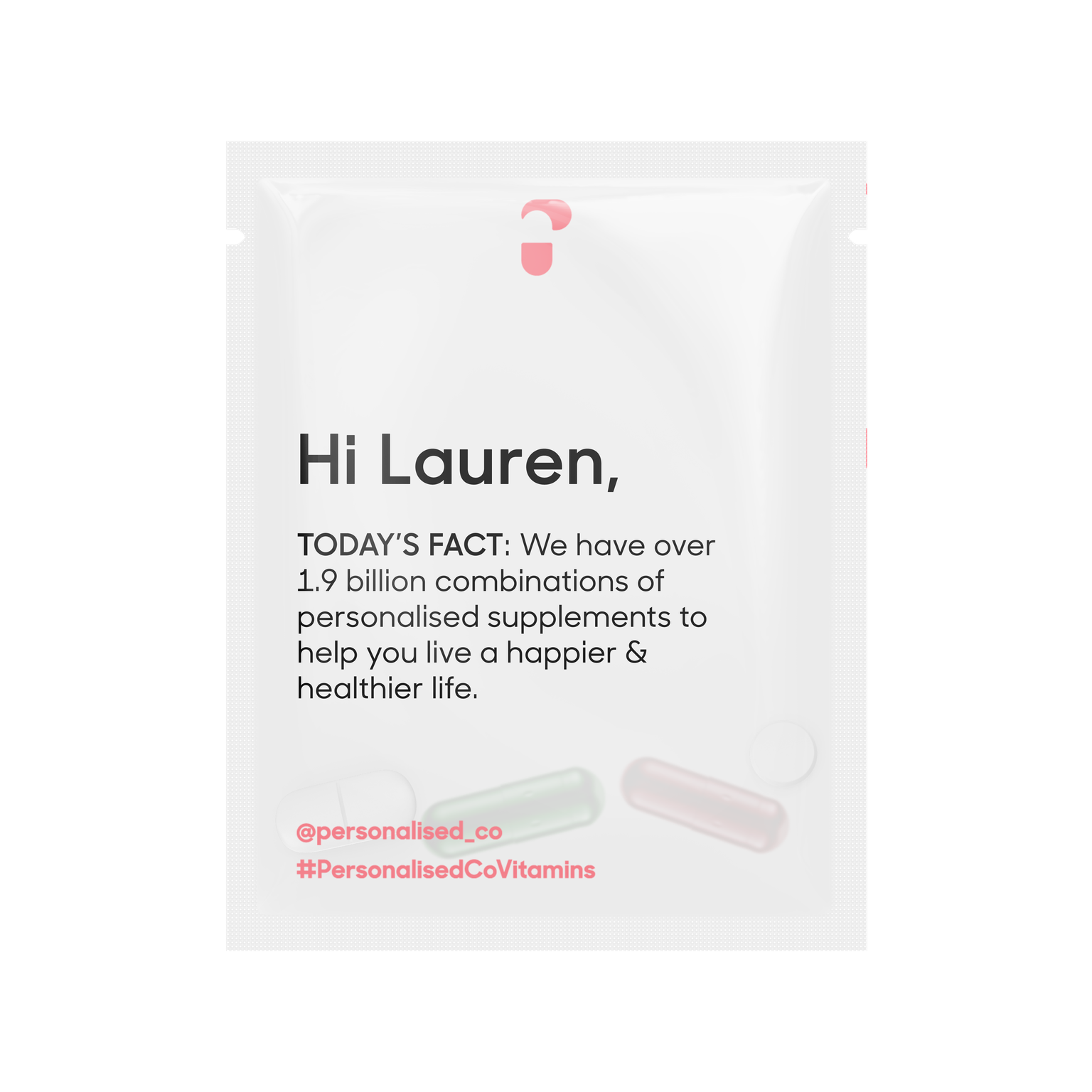 Take our personalised quiz so we can recommend what supplements you should be taking.

Review your daily sachet and either add vitamins or reduce a few & then buy.

Receive your order, keep a open conversation with your registered personalised co nutritionist.

Let your nutritionist know whats going on in your life, let them change your daily sachets for the next month