Male Fertility
£6.00

30 Days (

£0.20

per day)
We have combined ginseng, selenium, zinc, vitamin B5 and vitamin D to help support optimal male health.
30 Days
What the Research Says
Research shows that fertility is multifaceted, and we are becoming more aware of the impact insufficient levels of nutrients can have on your journey to becoming a parent (or how long that takes).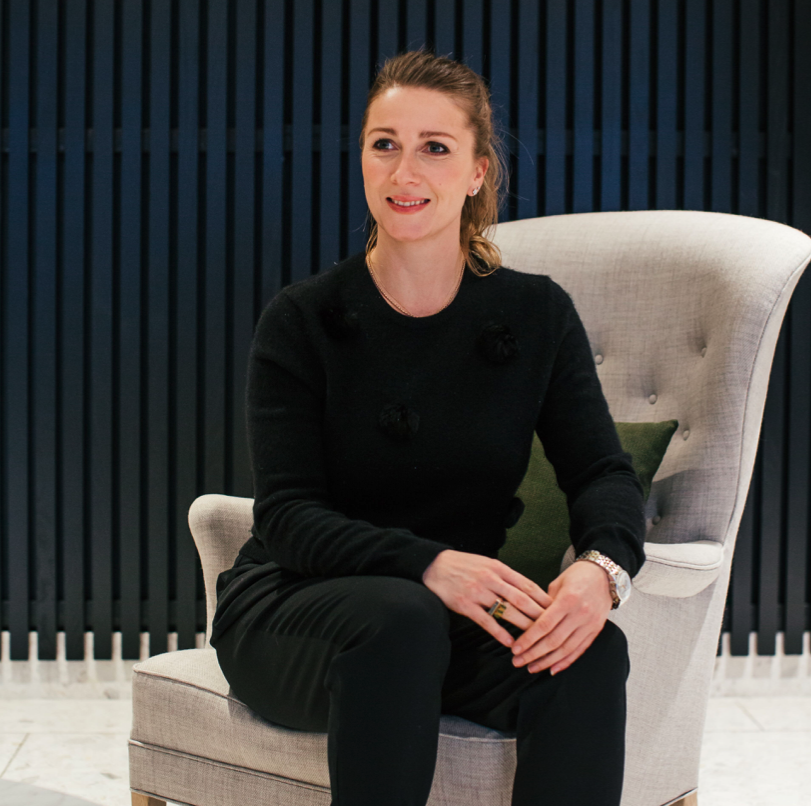 What the Nutritionist says
Starting a family means we all need to be supported. Men's health complex supports healthy sperm, testosterone and libido.
How It Helps
Vitamin D receptors have been found in sperm cells, which shows that vitamin D is likely to have a vital role in sperm quality and/or quantity. Ginseng can also enhance male reproductive function in a variety of ways. Firstly, it has been shown to improve sperm motility while enhancing overall sexual performance in men. Additionally, micronutrients such as zinc and selenium are both needed by the body in ample levels for efficient testosterone production.
Ingredients
Male Fertility
Men's Health Complex
Supplement Label
---
---
Ingredients
Zinc Citrate, Ginseng Extract, Calcium D-Pantothenate, Vitamin D3, Sodium Selenite
Dosage
1000mg Ginseng
25mg Zinc
75mcg Selenium
10mg Vitamin B5
10mcg Vitamin D3
Product Type
How Personalised Co Works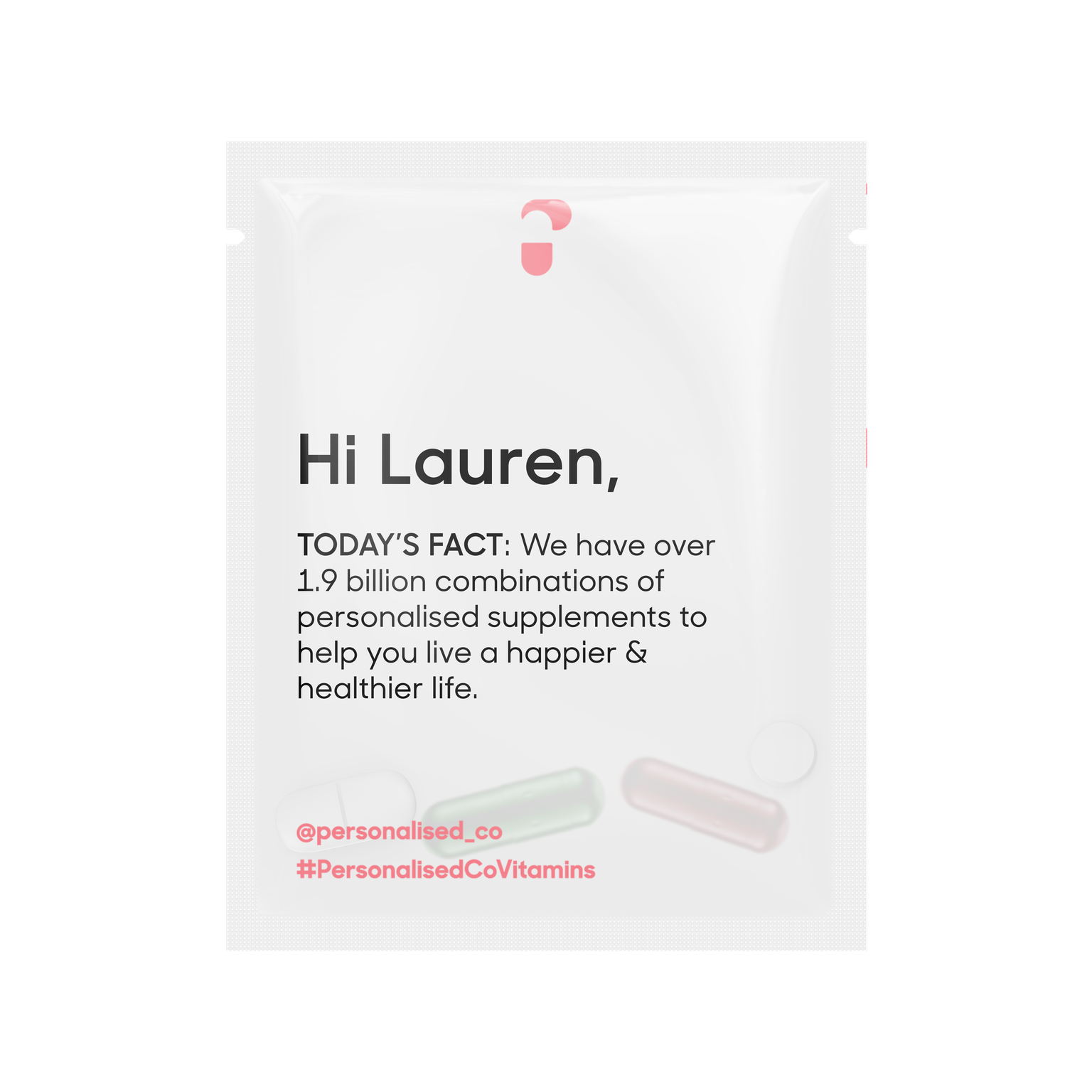 Take our personalised quiz so we can recommend what supplements you should be taking.

Review your daily sachet and either add vitamins or reduce a few & then buy.

Receive your order, keep a open conversation with your registered personalised co nutritionist.

Let your nutritionist know whats going on in your life, let them change your daily sachets for the next month