Lipase Enzyme
£5.00

30 Days (

£0.16

per day)
Your Lipase will help you with your fat digestion & breakdown fat-soluble vitamins such as Vitamin A & E from your food.
30 Days
What the Research Says
With our increasingly fast paced lifestyle and stress factors, most of us are experiencing more and more digestive upset. If you find your digestion needs an extra helping hand, evidence suggests that lipase can help breakdown the fats in the foods you eat.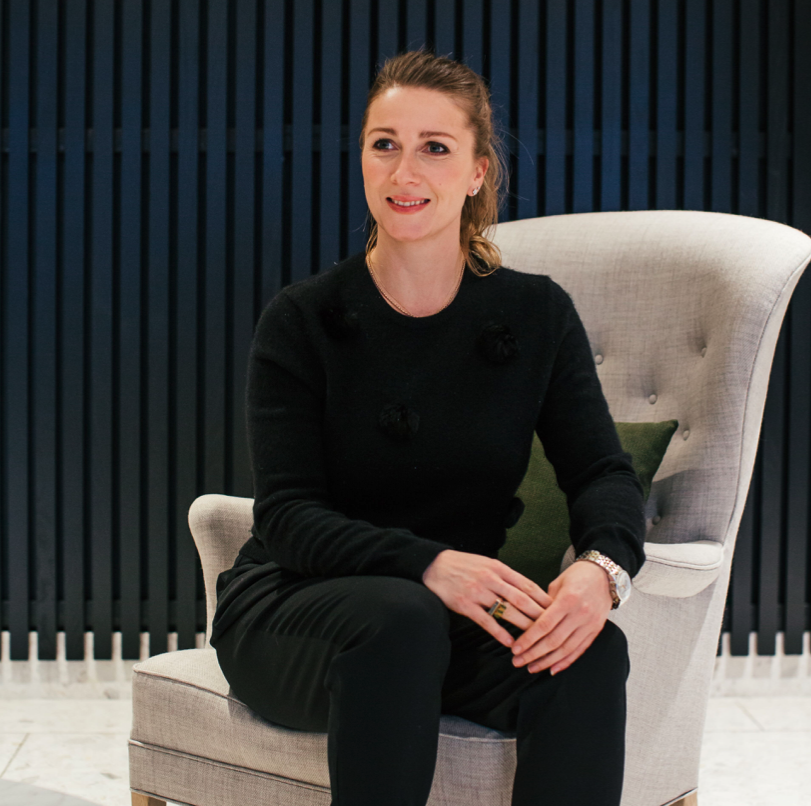 What the Nutritionist says
Fat, the taste sensation that brings flavour to food! Over doing fat or under doing fat are neither encouraged and if you find your stools floating or you have a nut addiction you might find lipase to be a helping hand.
How It Helps
Lipase is naturally produced by the pancreas, however you may wish to supplement your diet with extra lipase if you find you struggle to digest large amounts of fat without side effects such as bloating or discomfort.
Ingredients
---
---
Ingredients
Lipase Enzyme
Product Type
How Personalised Co Works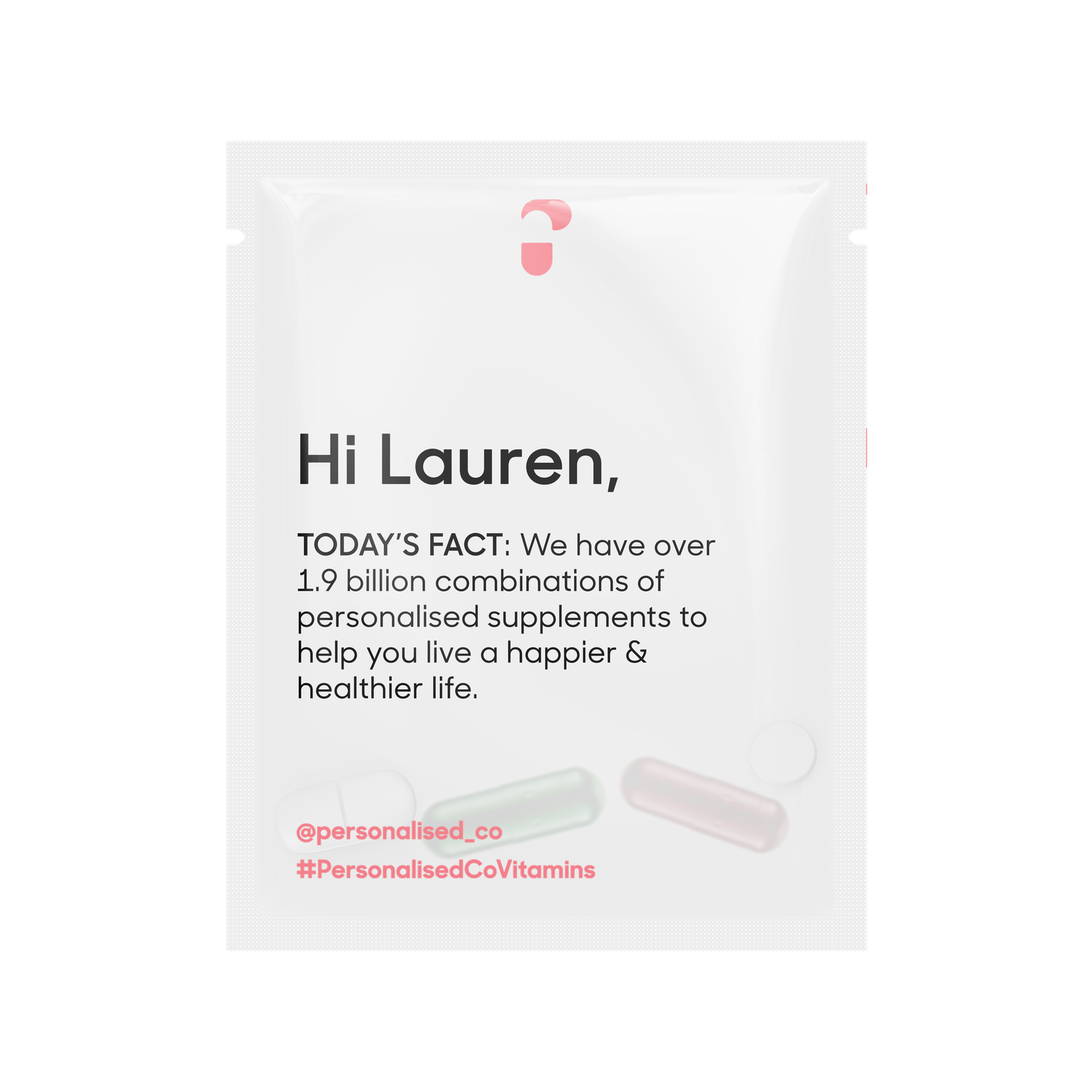 Take our personalised quiz so we can recommend what supplements you should be taking.

Review your daily sachet and either add vitamins or reduce a few & then buy.

Receive your order, keep a open conversation with your registered personalised co nutritionist.

Let your nutritionist know whats going on in your life, let them change your daily sachets for the next month