Lemon Balm
£6.00

30 Days (

£0.20

per day)
Your daily lemon balm will help calm your body, improving sleep and reducing anxiety. a member of the mint family, is considered a calming herb. It was used as far back as the Middle Ages to reduce stress and anxiety, promote sleep, improve appetite, and ease pain and discomfort from indigestion.
30 Days
What the Research Says
Botanicals are an alternative option to prescription drugs for the alleviation of symptoms due to anxiety disorders and insomnia. Melissa officinalis L. has been shown as an anti-stress and anxiolytic agent.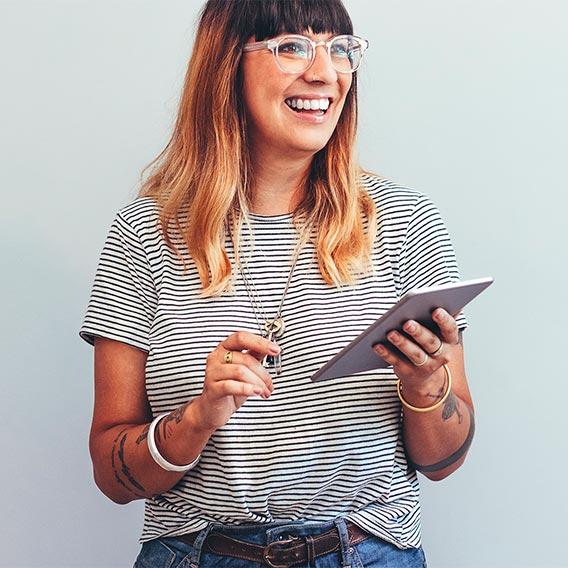 What the Nutritionist says
A calming herb for anxiety. An afternoon lemon balm tea can often help bring calm and serenity.
How It Helps
In a double-blind placebo-controlled clinical trial, 80 patients were supplemented with lemon balm or placebo for 8 weeks to determine the effects of lemon balm on anxiety, stress and sleep distrubances. At the end of the study, the intervention group receiving lemon balm capsules had a significant reduction in scores of depression, anxiety, stress, and total sleep disturbance, compared with the placebo group.
Clinical research shows that taking a standardized lemon balm extract twice daily for 15 days reduces insomnia by 42% in patients with sleep disorders.
Ingredients
---
---
Ingredients
Lemon Balm Extract
Product Type
How Personalised Co Works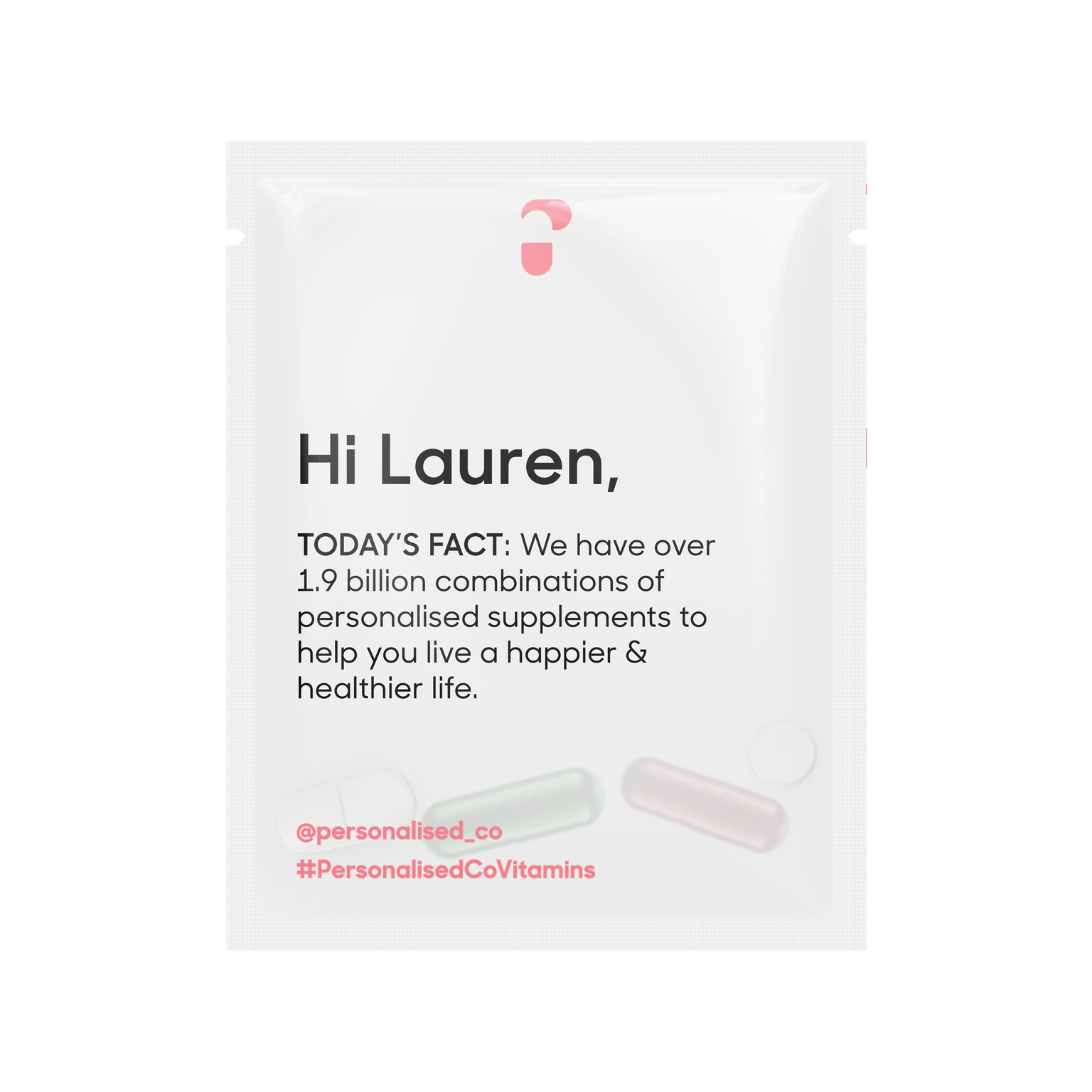 Take our personalised quiz so we can recommend what supplements you should be taking.

Review your daily sachet and either add vitamins or reduce a few & then buy.

Receive your order, keep a open conversation with your registered personalised co nutritionist.

Let your nutritionist know whats going on in your life, let them change your daily sachets for the next month