COQ10
£8.00

30 Days (

£0.16

per day)
Coenzyme Q10 is a naturally occurring vitamin and anti oxidant in the body that may help address cardiovascular problems like high blood pressure and neurological problems like frequent migraines. It is also widely regarded for preventing migraine headaches as well as promoting healthy cell growth and maintenance.
30 Days
What the Research Says
Coenzyme Q10 is a naturally occuring vitamin like structure in the body and has been studied as a supplement to help address cardiovascular problems such as high blood pressure, and also neurological conditions such as frequent migraines. Although the exact mechanisms of the benefits are not yet well understood, the results from randomised control trials of subjects are indeed promising.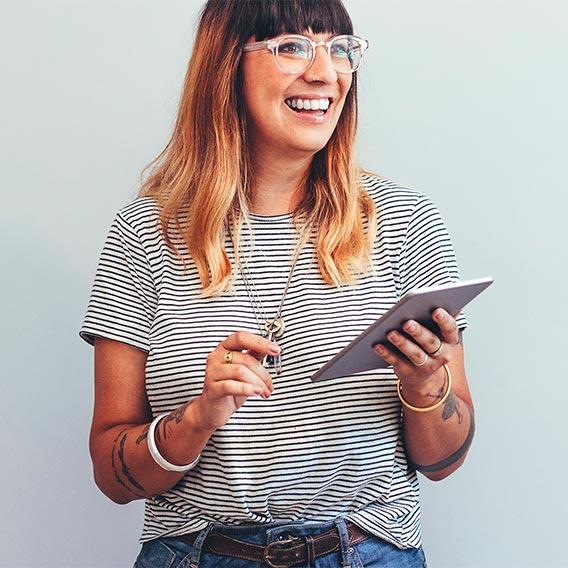 What the Nutritionist says
Best Friend to the heart. Co Q 10 depletes as we get older and so its important to support with CO Q 10!
How It Helps
In a cohort of 46 men and 37 women with hypertension, coenzyme Q10 supplementation over a 12 week period was successful at reducing systolic blood pressure without any associated side effects.
There are several causes of headaches and migraines and ensuring your hydration levels are in check is step 1 to help tackle this. That being said, clinical research shows that taking coenzyme Q10 orally decreases the frequency of headaches by about 30% and the number of days with headache-related nausea by about 45% in adults. Another study shows that taking coenzyme Q10 100 mg daily for 3 months reduces migraine severity, the number of missed work days due to migraines, and the frequency by half in 60% of patients.
Ingredients
COQ10
The Heart Pump
Supplement Label
---
---
Ingredients
Coenzyme Q10, Bioperine
Dosage
100mg Coenzyme Q10
Product Type
How Personalised Co Works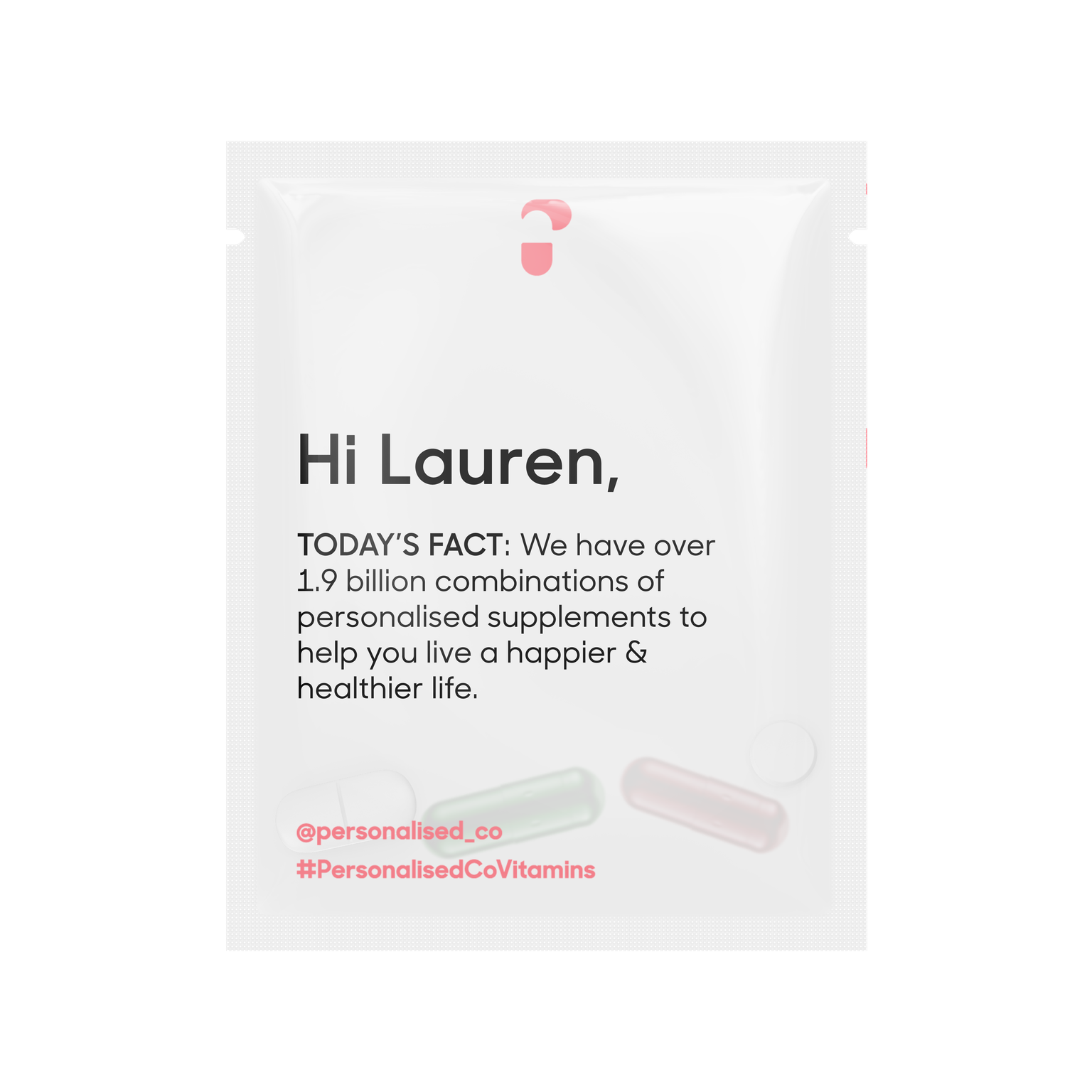 Take our personalised quiz so we can recommend what supplements you should be taking.

Review your daily sachet and either add vitamins or reduce a few & then buy.

Receive your order, keep a open conversation with your registered personalised co nutritionist.

Let your nutritionist know whats going on in your life, let them change your daily sachets for the next month