Chondroitin
£6.00

30 Days (

£0.20

per day)
Sometimes our joints need some extra support. This is where Chondroitin comes in handy! Chondroitin promotes joint health by helping to slow down cartilage breakdown.
30 Days
What the Research Says
Studies have found that taking chondroitin can prevent cartilage in bones breaking down and can also stimulate its repair mechanisms.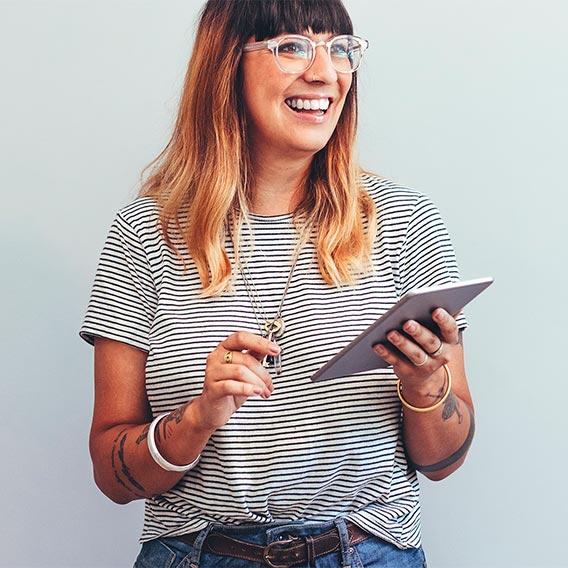 What the Nutritionist says
The go to supplement for joint pain.
How It Helps
Clinical research on over 9000 patients shows that taking chondroitin sulfate improves symptoms of joint pain in conditions such as osteoarthiritis. Several clinical trials show that taking chondroitin sulfate for at least 3 months modestly reduces pain and may also improve function in patients who suffer from joint conditions.
Ingredients
---
---
Ingredients
Chondroitin Sulphate
Product Type
How Personalised Co Works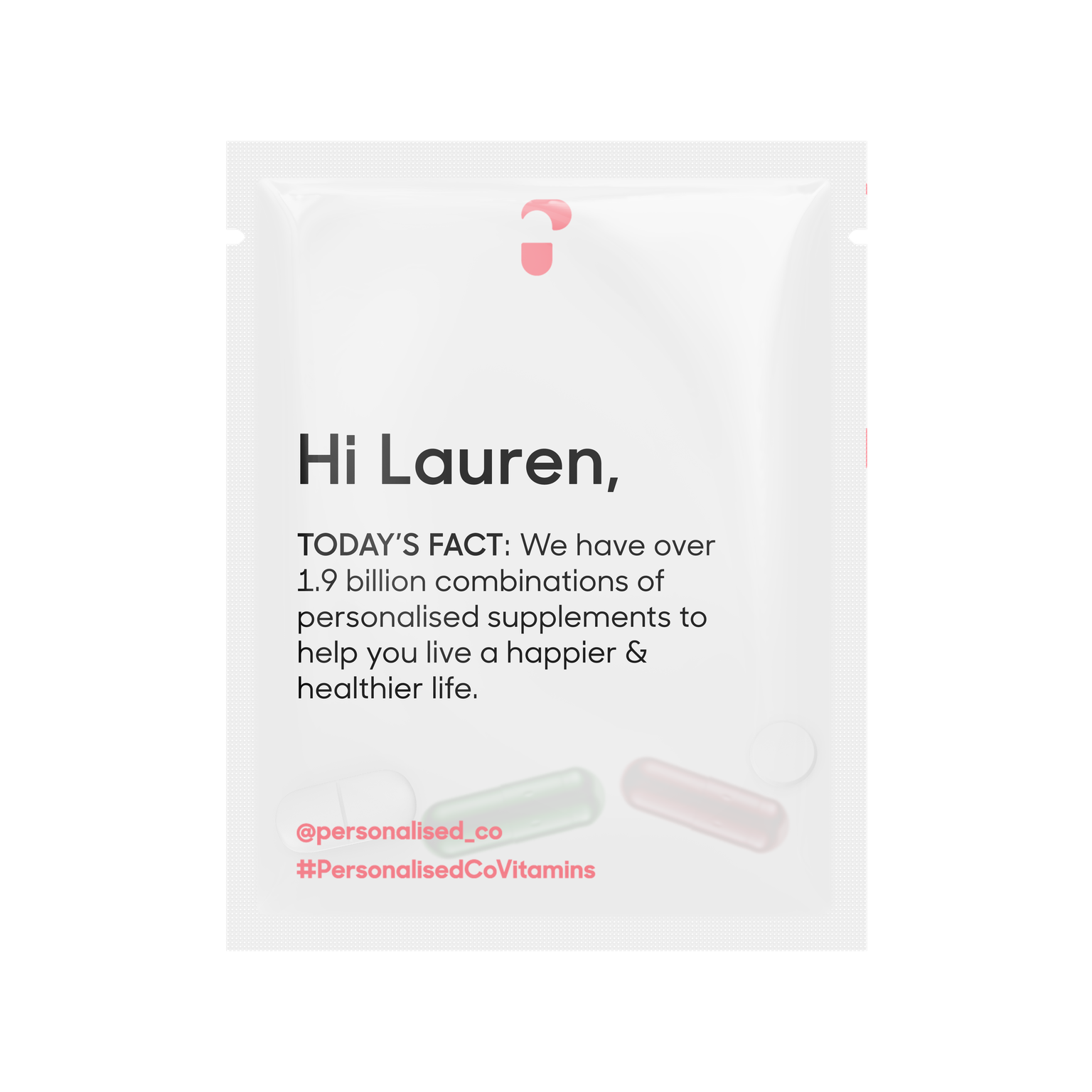 Take our personalised quiz so we can recommend what supplements you should be taking.

Review your daily sachet and either add vitamins or reduce a few & then buy.

Receive your order, keep a open conversation with your registered personalised co nutritionist.

Let your nutritionist know whats going on in your life, let them change your daily sachets for the next month