Astaxanthin
£6.00

30 Days (

£0.20

per day)
Ageing is out of our control, but with Astaxanthin we can help support against cell damage. This is why we have recommended the potent antioxidant. This incredible active ingredient helps support and also improve the way the immune system functions.
30 Days
What the Research Says
The unique chemical structure of Astaxanthin explain some of its features, particularly a higher antioxidant activity than other carotenoids. In particular, ASX has been reported to exhibit multiple biological activities to preserve skin health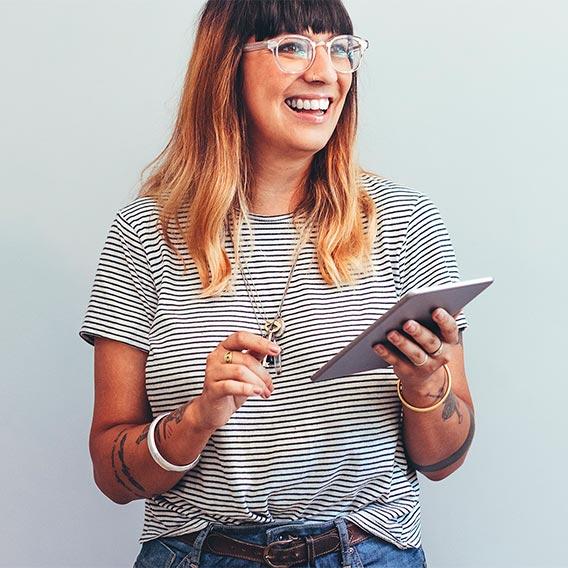 What the Nutritionist says
A wonderful bio hacker for anti-aging as it is a crucial role in oxidative damage.
How It Helps
Oxidative stress plays a crucial role in human skin aging and damage. Comparative studies examining the photoprotective effects of carotenoids have demonstrated that astaxanthin is a superior antioxidant and has positive effects on oxidative damage in skin cells in vitro.
Ingredients
---
---
Dosage
4mg of Astaxanthin
Product Type
How Personalised Co Works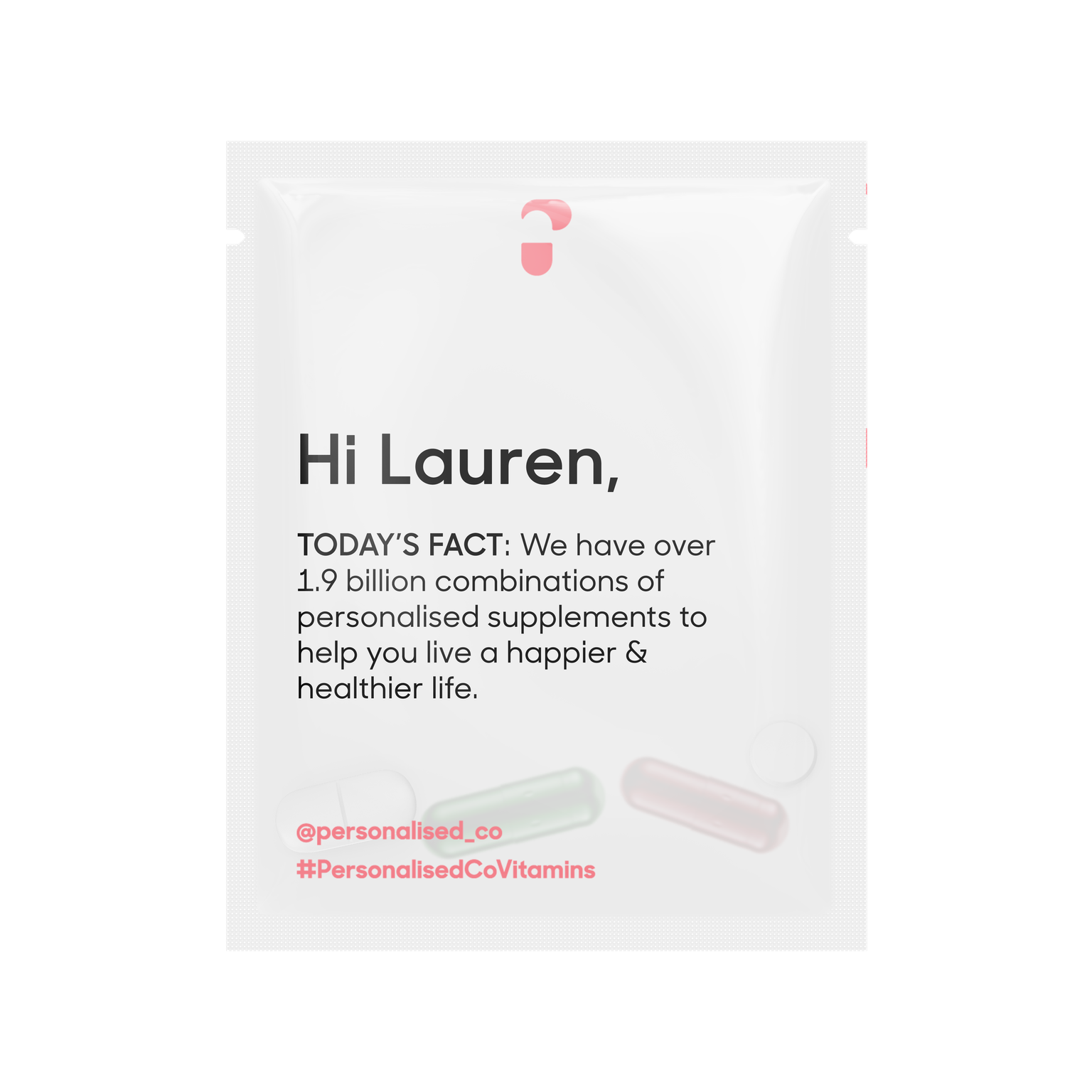 Take our personalised quiz so we can recommend what supplements you should be taking.

Review your daily sachet and either add vitamins or reduce a few & then buy.

Receive your order, keep a open conversation with your registered personalised co nutritionist.

Let your nutritionist know whats going on in your life, let them change your daily sachets for the next month