Zinc
£5.00

30 Days (

£0.16

per day)
Your zinc supplement is essential for many functions in your body, including immunity and healthy skin.
30 Days
What the Research Says
Zinc is often referred to by nutritionists and health experts as the 'healing mineral', mainly because of its pivotal role is many essential functions in the body, including optimal immunity, skin health for its role in cell renewal and also formation of hormones such as testosterone.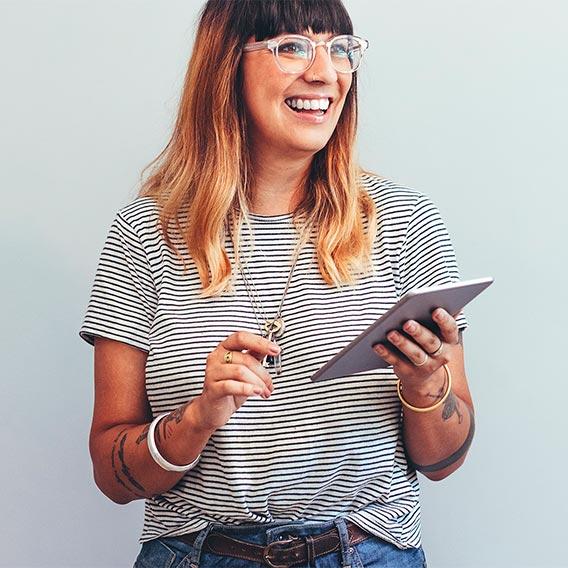 What the Nutritionist says
Zinc the antisocial mineral. It likes to be taken at night alone. If you feel nauseas when taking zinc, take with food. Nausea may also be an indication you are lacking digestive enzymes.
How It Helps
A double blind randomised control trial of 409 children found that daily zinc supplementation reduced incidence of respiratory infections by 45%.
We know that acne is a multifaceted condition, but some evidence suggests that taking a zinc supplement can improve acne, when compared to a placebo. For example, in a double-blind investigation of 54 patients suffering from acne, the effect of 0.6 g of oral zinc sulphate daily versus placebo was studied. During the active treatment period of 6 weeks, the acne improved by about one-third, as rated with a score system.
How Personalised Co Works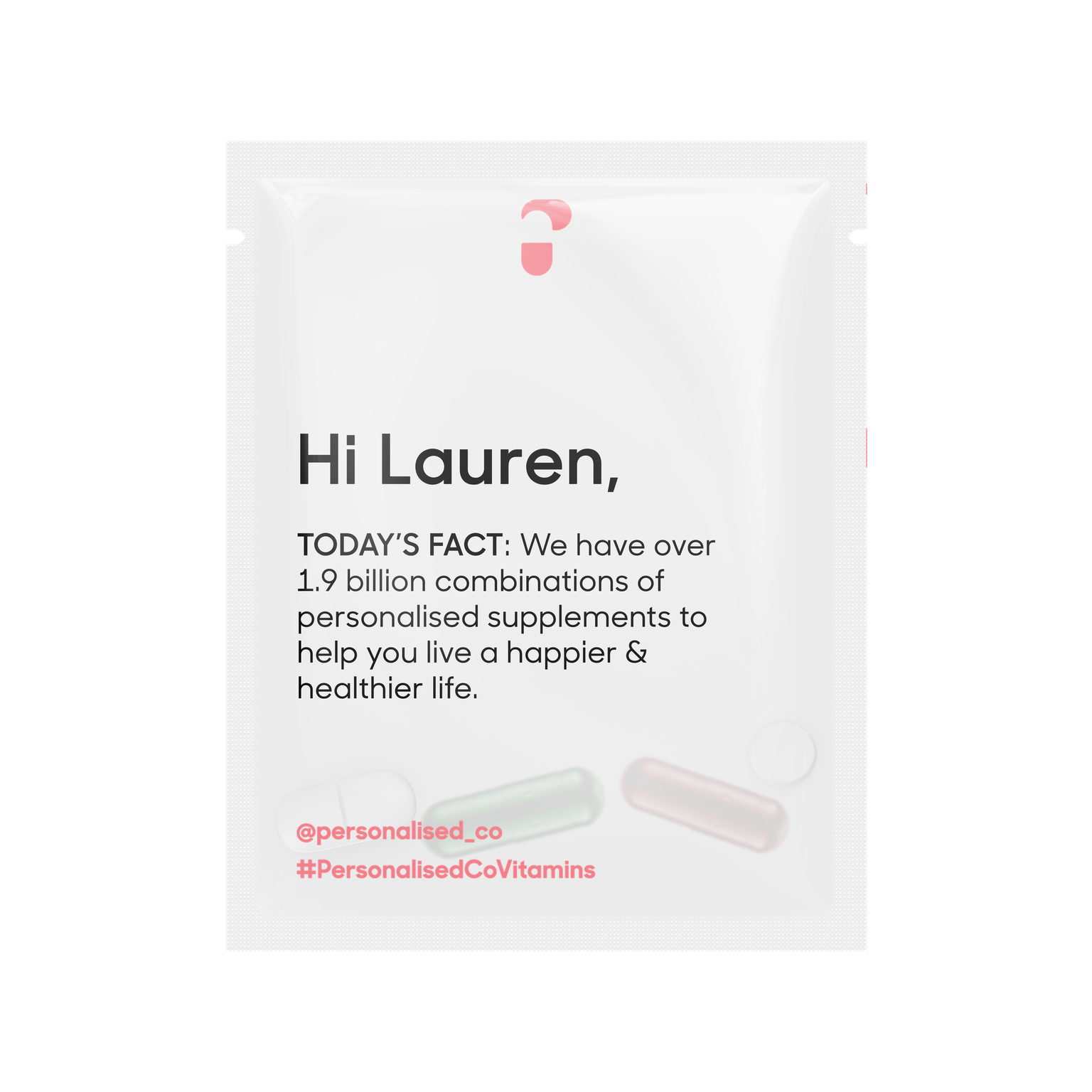 Take our personalised quiz so we can recommend what supplements you should be taking.

Review your daily sachet and either add vitamins or reduce a few & then buy.

Receive your order, keep a open conversation with your registered personalised co nutritionist.

Let your nutritionist know whats going on in your life, let them change your daily sachets for the next month