Holy Basil Leaf
£5.00

30 Days (

£0.16

per day)
Your Holy Basil Leaf will help you with your daily stress & anxiety.
30 Days
What the Research Says
There is upcoming research suggesting holy basil leaf can be useful for those who suffer with stress and anxiety issues.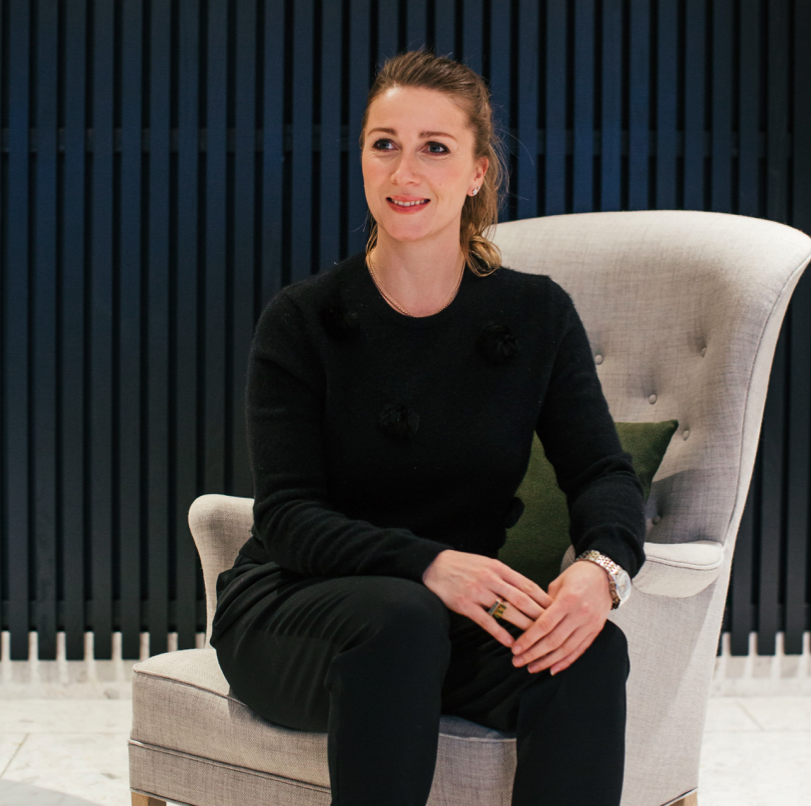 What the Nutritionist says
A native plant to India and used in Ayurvedic medicine as an adaptagen to combat life's stressors.
How It Helps
35 subjects were given 500mg of holy basil leaf daily showed that they had significantly lowered feelings of stress and anxiety.
Ingredients
---
---
Ingredients
Holy Basil Extract
Product Type
How Personalised Co Works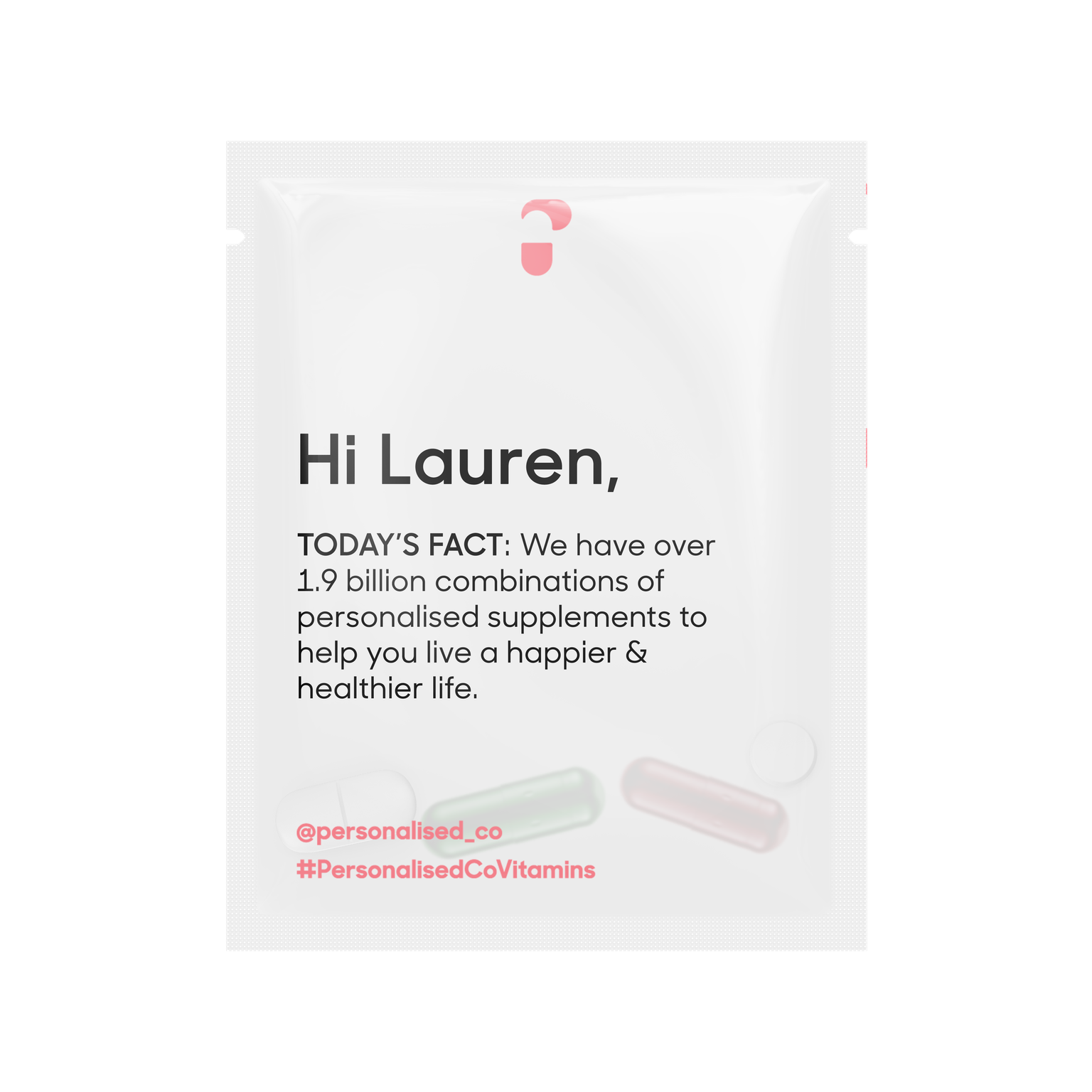 Take our personalised quiz so we can recommend what supplements you should be taking.

Review your daily sachet and either add vitamins or reduce a few & then buy.

Receive your order, keep a open conversation with your registered personalised co nutritionist.

Let your nutritionist know whats going on in your life, let them change your daily sachets for the next month