Green Tea Extract
£6.00

30 Days (

£0.20

per day)
Your green tea will help you with your daily energy and supports your fat loss.
30 Days
What the Research Says
Green tea is naturally rich in a polyphenol called EGCG, which is though to be responsible for most of the health benefits of this product.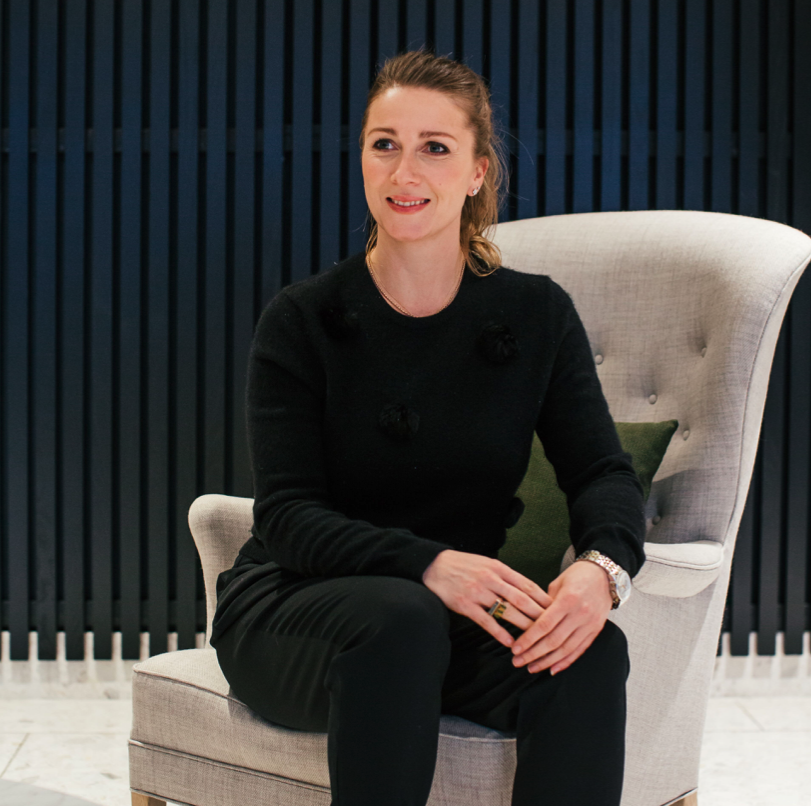 What the Nutritionist says
Green Tea is one of the most beneficial health supplements. A potent antioxidant and high in polyphenols a bonus for your gut health and friendly bacteria.
How It Helps
Green tea is naturally high in caffeine and therefore can help with your energy and concentration levels.
Green tea has thermogenic properties and promotes fat oxidation, thus helping to support weight management alongside a calorie restricted diet. Relative to placebo, treatment with the green tea extract resulted in a significant increase in 24-h energy expenditure in healthy men.
Ingredients
---
---
Ingredients
Green Tea (Camellia sinensis)
Dosage
1000mg Green Tea (Camellia sinensis)
Product Type
How Personalised Co Works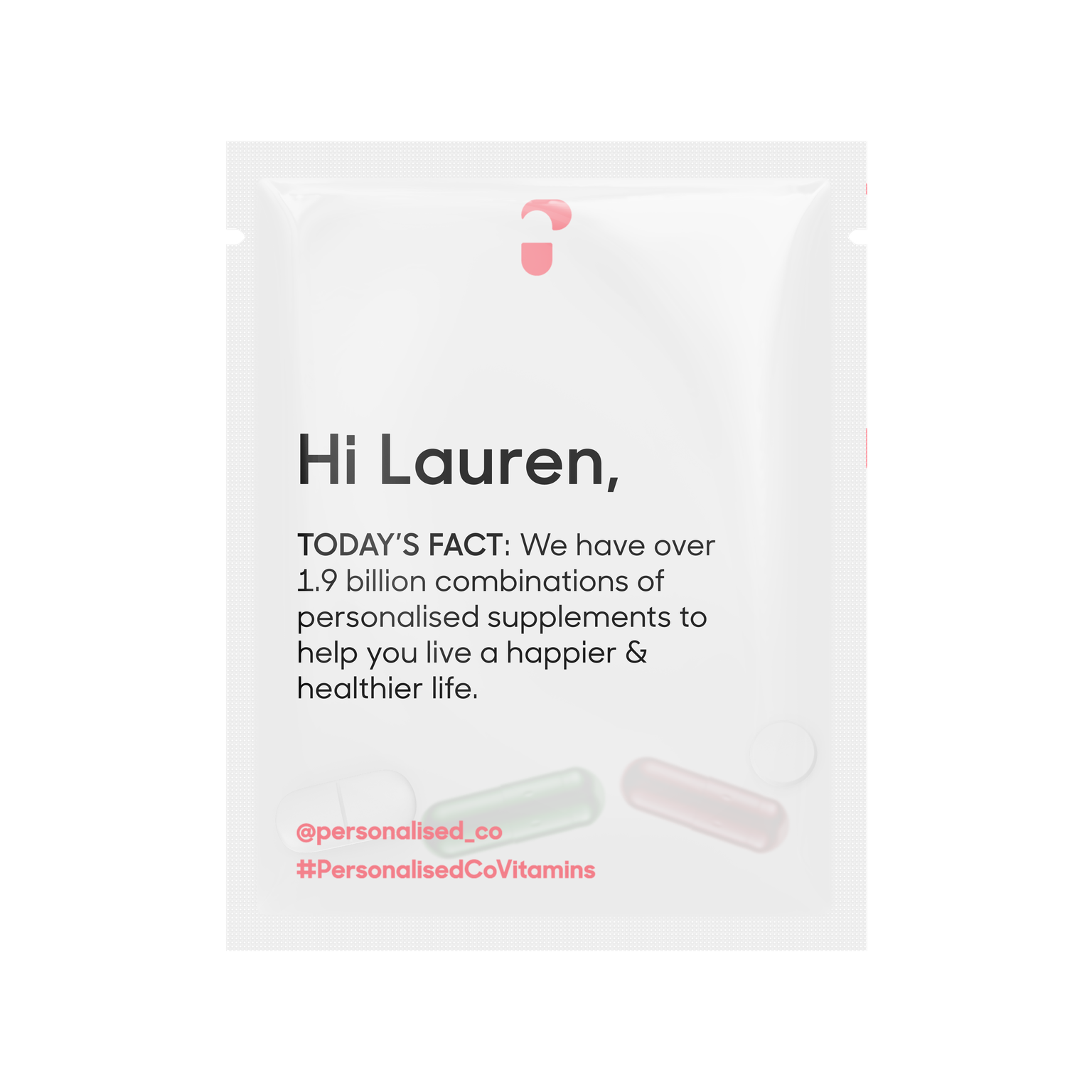 Take our personalised quiz so we can recommend what supplements you should be taking.

Review your daily sachet and either add vitamins or reduce a few & then buy.

Receive your order, keep a open conversation with your registered personalised co nutritionist.

Let your nutritionist know whats going on in your life, let them change your daily sachets for the next month