Ginkgo Biloba
£6.00

30 Days (

£0.20

per day)
Your Ginkgo Biloba will help with your daily brain health and supports good circulation. 
30 Days
What the Research Says
There is increasing evidence promoting a relationship between ginkgo, circulation and brain function.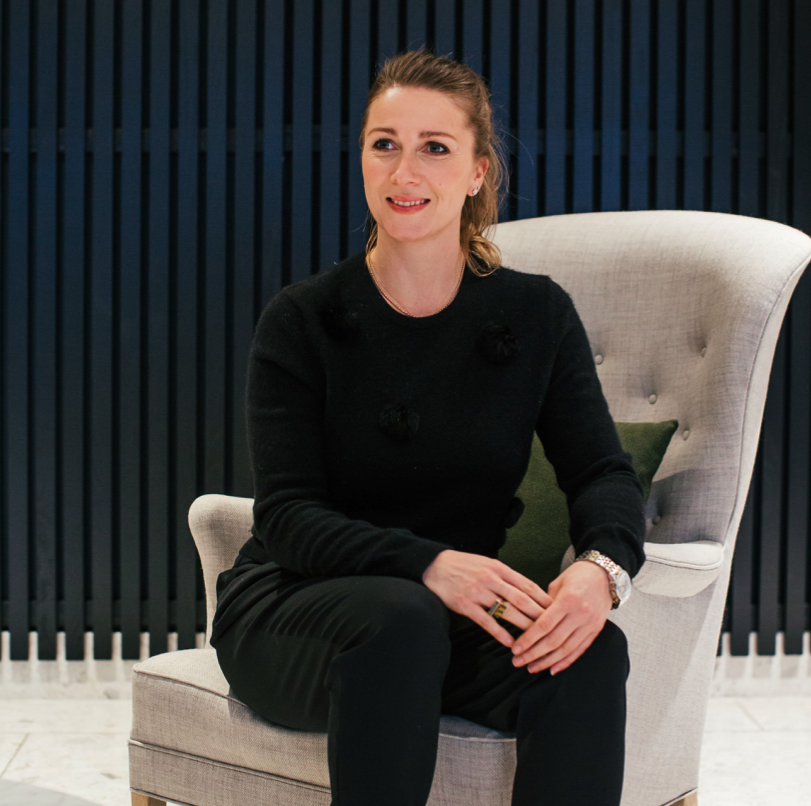 What the Nutritionist says
I love Ginkgo Bilbao for its research into vascular dementias!
How It Helps
Some evidence shows that taking ginkgo leaf extract orally modestly improves symptoms of Alzheimer's, vascular, or mixed dementias. Studies lasting from 3 months to one year show that ginkgo leaf extract can stabilize or improve some measures of cognitive function and social functioning in patients with multiple types of dementia
Ginkgo leaf seems to improve blood flow to capillaries throughout the body including in the CNS, eyes, ears, extremities, and other tissues. Ginkgo leaf likely improves circulation by both decreasing blood viscosity and affecting vascular smooth muscle.
Ingredients
---
---
Ingredients
Ginkgo Biloba Extract
Dosage
6000mg of Ginkgo Biloba
6% Lactones
24% Glycosides
Product Type
How Personalised Co Works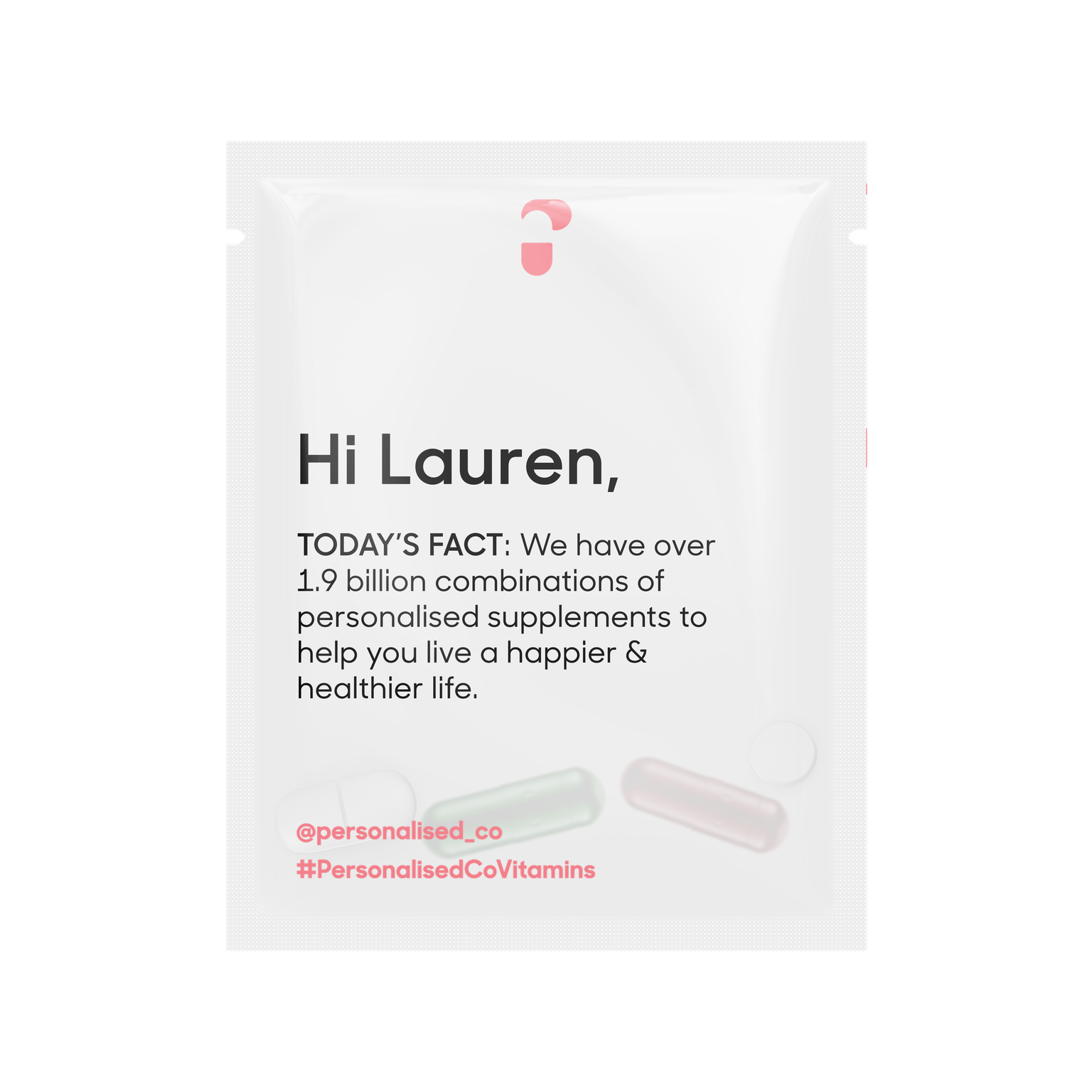 Take our personalised quiz so we can recommend what supplements you should be taking.

Review your daily sachet and either add vitamins or reduce a few & then buy.

Receive your order, keep a open conversation with your registered personalised co nutritionist.

Let your nutritionist know whats going on in your life, let them change your daily sachets for the next month